The 10 most popular articles on IamExpat in 2019
The 10 most popular articles on IamExpat in 2019
From quirky German traditions to helpful tips for new arrivals, we've had a lot to write about this year! But which articles really got your hearts ticking and that share button clicking? Here are our 10 most popular articles from 2019!
1. 5 German cities you should move to
We can't say it enough - Germany is the place to be. And clearly many of you agree because this article about the 5 best cities in Germany was our most-read article in 2019! What do you think of the choices?
2. 8 Christmas traditions you didn't know were German
Christmas simply wouldn't be the Christmas we all know and love today without German influences: trees, baubles, tinsel, Advent calendars and even Santa Claus can all be (partially) claimed by the federal republic. As one of our readers aptly put it: "I was almost expecting to read that baby Jesus was German too!"
3. Where do Germany's expats live?
We're pretty proud of this one. We took a bunch of statistics from a Destatis report on Germany's foreign-born residents and created a handy, interactive map. So many of you were clicking to see where Germany's expats come from and where they live, it was one of our top articles this year!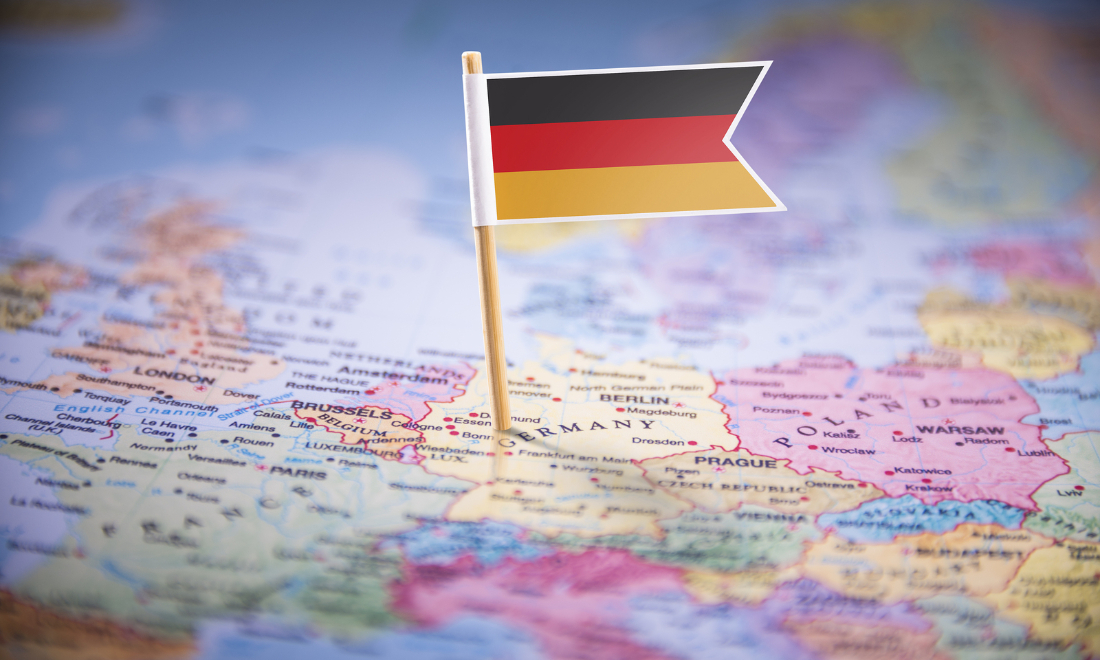 4. Why is the internet in Germany still so slow?
This article was never not going to be popular. It's a question we've all asked ourselves. No doubt you've screamed it while trying to stream Netflix or use mobile data in the German countryside. And, as it turns out, the history of why Germany has such slow internet is actually pretty interesting!
5. 7 common beginner mistakes in German
We've all been there - when we're just starting out as language learners, we tend to get our words in a muddle - and sometimes say some pretty funny things by accident! We're guessing you've all made a few of these common beginner mistakes in German because it was one of this year's most popular articles.
6. Why is Ascension Day in Germany all about the dads?
It's not very well-known outside of Germany, which probably explains why us internationals are so confused by this day. Thankfully, our article was on hand to explain why Ascension Day, which is ostensibly about Jesus's ascension to Heaven, has become more of an excuse for the dads to have a jolly good piss-up.
7. To stay or not to stay in Germany
As expats, there comes a time when we all have to ask ourselves some difficult questions - Is it time for something new? How do I know if it's time to relocate? Should I move away from my family? This very popular article gave us some much-needed tips on making big decisions.
8. 5 common difficulties people face when moving to Germany
Sorting out your visa and booking your flight is only the start - moving to Germany is exciting, but it brings lots of difficulties as well. Clearly, many of you are in the market for some practical advice, because this article on foreseeing problems you might face when relocating to Germany and preparing to deal with them was one of the year's most popular.
9. German names
What's in a name? In Germany, names can be pretty unusual or unique (not to mention hard to pronounce for us foreigners!). German names are also subject to some pretty strict rules. Our readers must all be thinking of having children or changing their names - it's the only explanation for how popular this article was!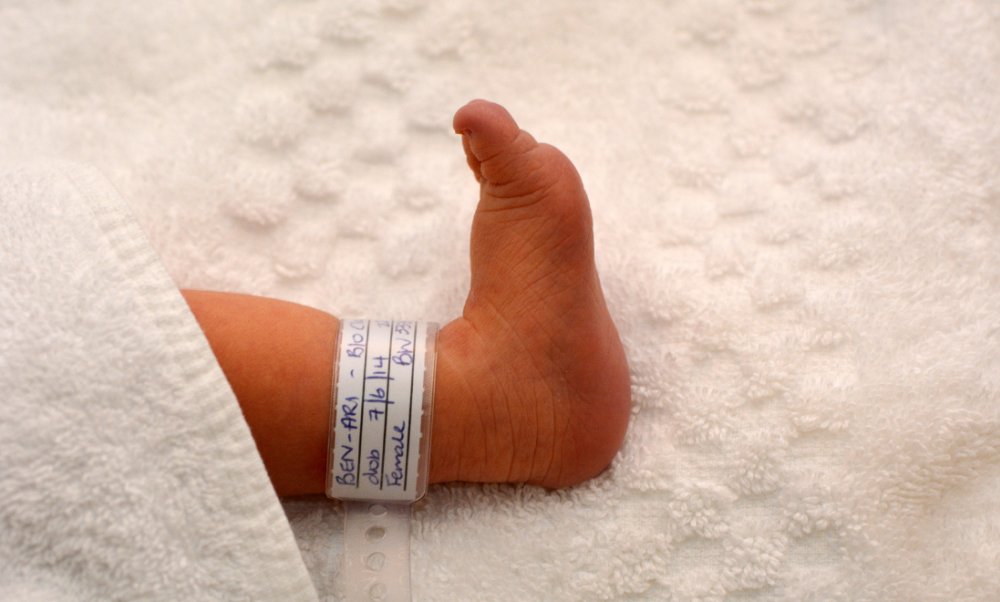 10. 5 best German movies on Netflix
'Tis the season to get cosy under the covers and binge-watch Netflix while brushing up on your German! With so many great German movies on Netflix to choose from, we did the hard work and trawled through the catalogue to give you our pick of the best - all with English and German subtitles!