The good, the mad & the funny: 10 good news stories from 2020
The good, the mad & the funny: 10 good news stories from 2020
It's not exactly an exaggeration to say that 2020 has been a difficult year. So for those who feel like they need a bit of good news for a change, we've put together a round-up of 10 of our most hilarious, heart-warming, uplifting, and often downright bonkers, stories from 2020.
1. German man's marriage proposal immortalised on Google Maps
Nothing lifts us up like love! That's why we so liked this particular story about a German man's spectacular marriage proposal being immortalised on Google Maps. Steffan Schwarz used a seeding machine to spell out "Will you marry me?" across a field in Hüttenberg. He only realised his proposal had been caught by Google's satellite camera when an aunt in Canada sent him a screenshot. The news quickly hit the papers and the whole world went, "Aaaah!"
2. Michelin-starred chefs in Berlin cooking free meals for healthcare workers
If there's one good thing that's come out of the coronavirus crisis, it's been a heightened sense of solidarity among the population. Nothing could sum this up better than the news that a Michelin-starred restaurant in Berlin, after being forced to shut down during the first coronavirus lockdown, decided to instead provide gourmet meals to hospitals and other healthcare centres - free of charge.
3. German farm offering video calls with alpacas during coronavirus shutdown
Sometimes, something cute and fluffy is all that's needed to lift the spirits. Back in April, when everybody was stuck in their homes during the first coronavirus lockdown, a farm in Eltville came up with an innovative way to keep everybody cheerful - offering video calls with alpacas.
Forced to close its doors during the shutdown, the farm was facing a shortage of funds, while people at home were lacking social contacts and positive interactions. So the farmer decided that, if the people couldn't come to the animals, he would bring the animals to the people, via the internet!
4. Borrower returns book to Berlin library after 46 years
You know the feeling when you lose an earring or a sock, and you put the other one aside, hoping that its partner will one day show up again? Well, that happened to a library in Berlin, and the missing book did show up - 46 years later! The Central and Regional Library announced back in June that volume 26 of their multi-part series Probleme der Reichsgründungszeit 1848-1879 had finally been returned to them, after being checked out in 1974.
5. Germany's seal population up 17 percent after coronavirus empties beaches
As humans retreated inside their homes during the first half of the year, Mother Nature began to fight back. Around the world, there were stories of goats overrunning villages, dolphins and fish reappearing in rivers and canals, and wild boars roaming empty streets. Even Germany had its fair share of wild animal resurgences, with the news that empty beaches had allowed the country's grey seal population to flourish.
6. Naked Berlin sunbather chases wild boar after it steals his laptop
You can't have missed this one. Germany is famous for both its large population of wild boars, and its penchant for naked sunbathing - two things which collided in spectacular fashion back in August, when a naughty wild boar stole a bag containing a laptop from a naked sunbather - who promptly gave chase in his birthday suit. And yes, someone was on hand to capture the whole thing on camera.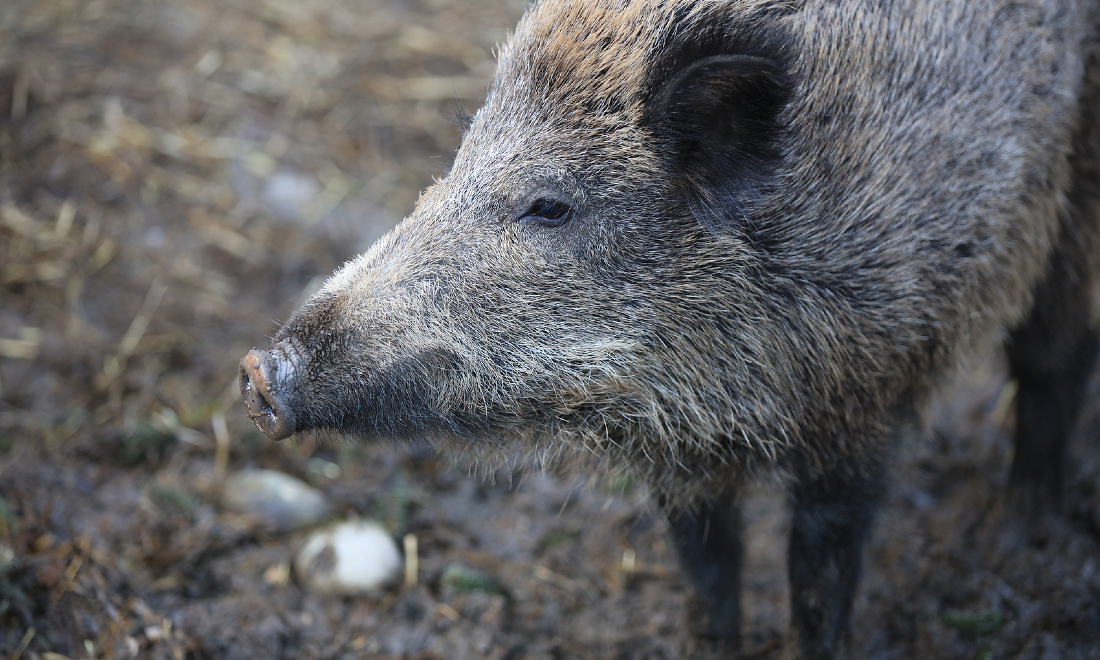 7. Wily pensioner lures conman into the hands of the Hamburg police
We all love an underdog, and that's why this story about a 95-year-old pensioner getting her own back on a conman is such a great one. Recognising that the man was trying to scam her out of thousands of euros, the pensioner from Hamburg managed to turn the tables and lure the fraudster into a trap, ensuring he was arrested by police. This guy messed with the wrong lady!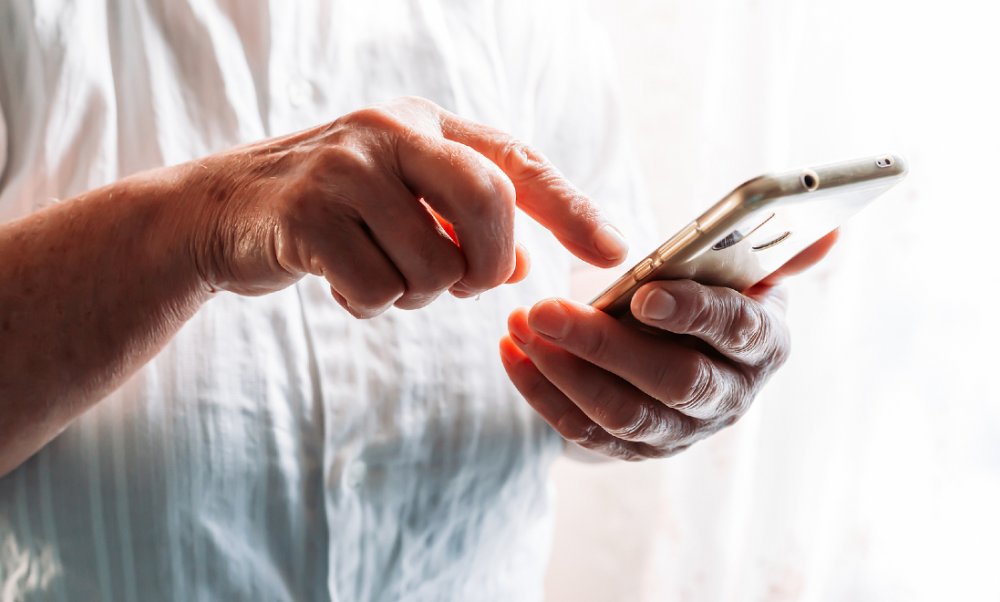 8. Refugee tour guide in Berlin wins a Lonely Planet Best in Travel award
For obvious reasons, travel hasn't been the same this year - and so travel guide publisher Lonely Planet decided in 2020 to honour 30 places, people and groups doing extraordinary things all around the world. A tour guide from Berlin was one of those singled out for praise. Hesham Moadamani seeks to humanise refugees through his guided tours, which draw parallels between Germany's history and the current situation in Syria.
9. Second, larger wooden phallus erected on Bavarian mountainside
We love a good saga - and this story about a wooden phallus on a mountainside in Bavaria that appeared, then disappeared, then reappeared again gave us a little chuckle when we needed it most. Police are apparently baffled by the mystery - although they're not actually sure if a crime has been committed. Time to get Poirot on the case…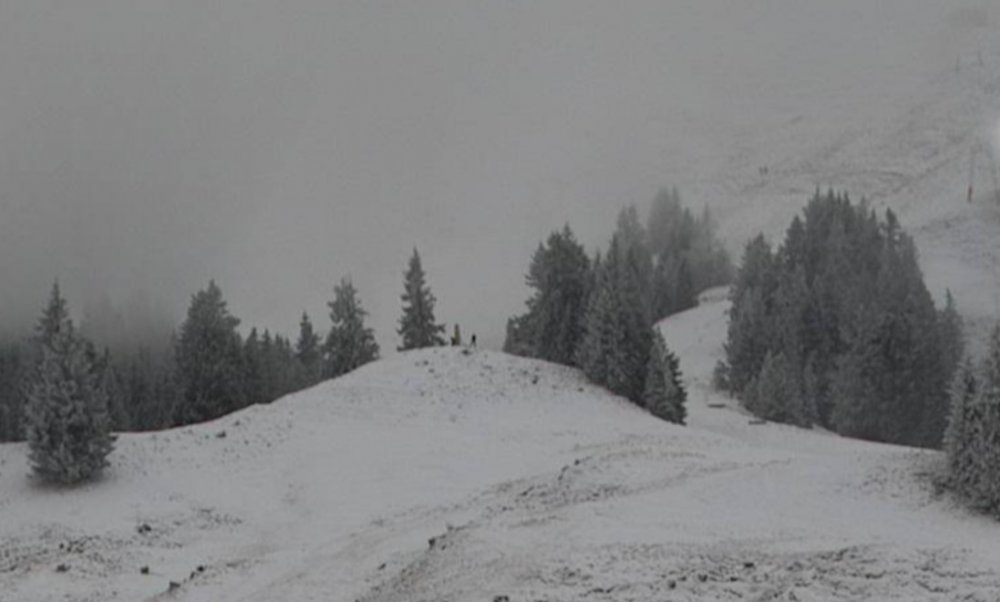 10. New night train routes to connect cities across Europe
Choo choo! As we bade goodnight to 2020, nothing could have been more welcome than the idea of being able to travel once again in 2021. That's why the news that Germany had signed a pact with three other railway companies to revive night train connections across Europe felt like exactly the news we wanted to hear. All aboard the night train to Paris!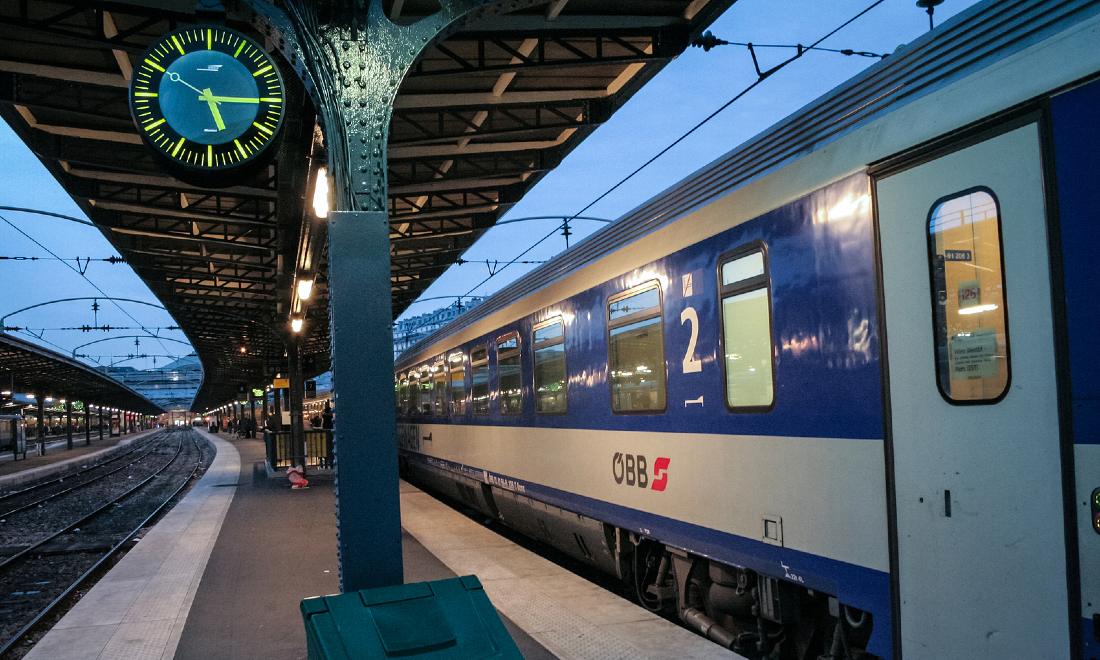 By clicking subscribe, you agree that we may process your information in accordance with our privacy policy. For more information, please visit this page.