The year in review: Top news stories on IamExpat in 2019
The year in review: Top news stories on IamExpat in 2019
A lot happened in Germany in 2019, but which stories got our readers reading? Which ones really ruffled your feathers and which ones did you share with your friends? Without further ado, here are our 10 most popular news stories from 2019.
1. 1.800 people show up to an apartment viewing in Berlin
And you thought you were struggling to find a house. Everyone knows that the housing market in Germany is a nightmare, but nothing could have demonstrated this more aptly than the sight of 1.800 people clamouring to view one apartment in Berlin. We laughed because otherwise we would have cried.
2. You can now be fired in Germany for gossiping on WhatsApp
Clearly a lot of you have been talking about your coworkers behind their backs, because this story about a worker in Germany who was fired for spreading false rumours about a colleague got you all running scared. Granted, it was a fairly extreme case, but it couldn't hurt to delete that message history…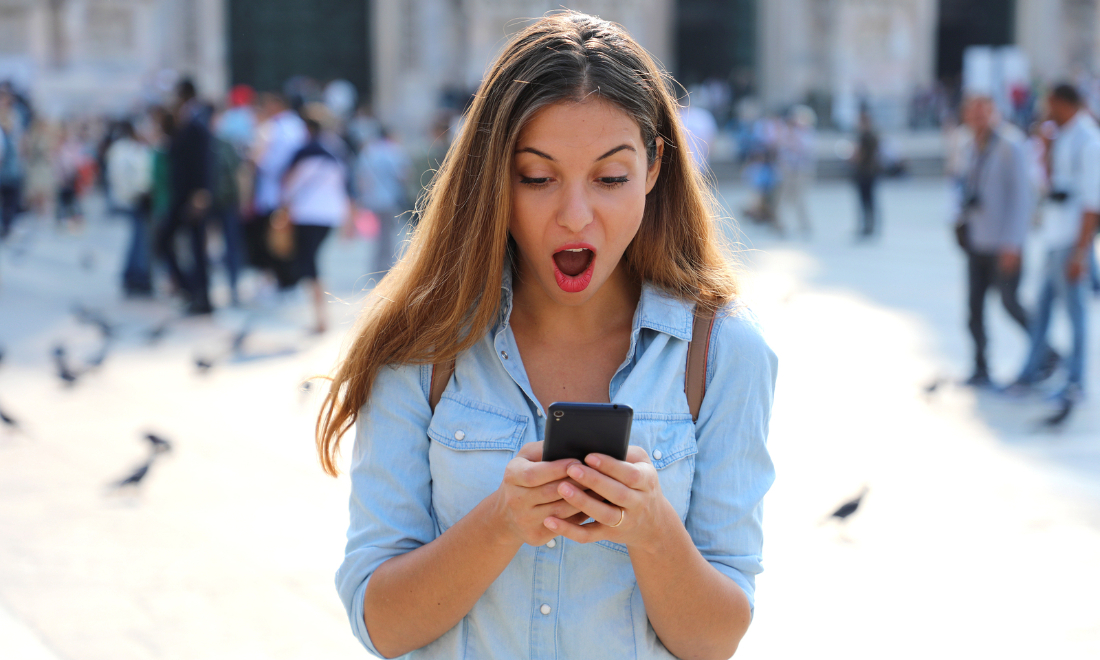 3. German tourists ranked among top five worst in Europe
We don't know whether it's because they reserve sun loungers with towels, dig holes at the beach, or wear socks and sandals, but a YouGov poll this year found that German tourists aren't very popular abroad. No matter whether you agreed or wanted to point out that the Brits are much worse, this story had everyone in an uproar.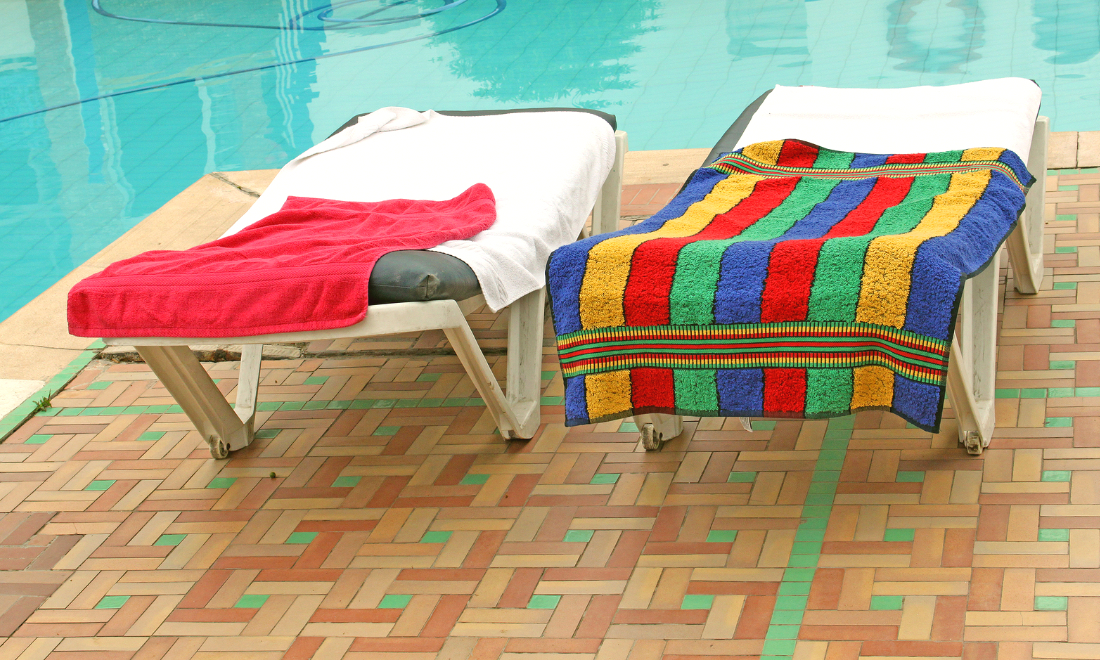 4. Berlin baker threatened with 25.000 euro fine for writing "KG" instead of "kg"
There's nothing that unites us quite like a story about Germany's laughable obsession with rules. One baker in Berlin fell foul of the authorities when he made the grievous error of writing "KG" instead of "kg" on his price list and was threatened with a hefty fine for potentially tricking his customers into thinking he was selling limited partnerships. We're still not convinced it wasn't a joke…
5. The best expat cities, according to expats
What does everyone love more than a ranking? An underdog topping a ranking! Maybe that's why this story about Aachen being voted the best city in Germany for expats so captured everyone's hearts. Also, we'd be lying if we said it didn't make us happy to see Berlin come bottom.
6. There are 600.000 empty apartments in Germany
Just a few weeks after THAT photo of the apartment in Berlin came the news that 600.000 apartments in Germany are actually empty. We don't really need to explain why this made everyone so angry - but imagine how you'd feel if someone told you that you had to move to Wilhelmshaven.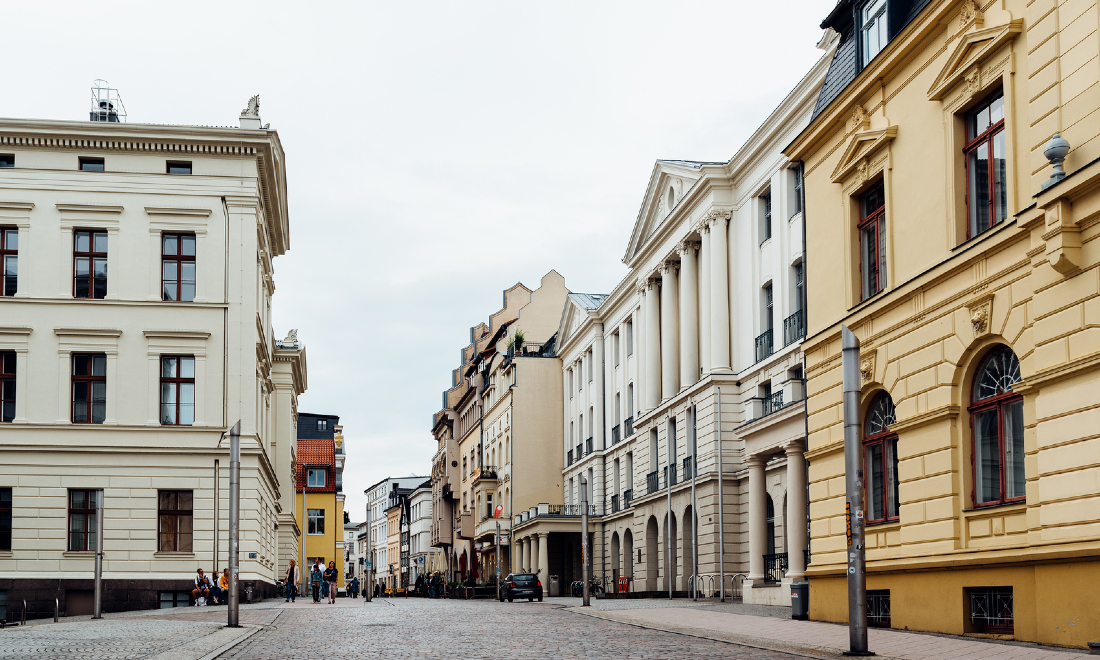 7. Fake doctor in Germany arrested after four patient deaths
"Trust me, I'm a doctor." The terrible case of a woman who allegedly falsified her medical qualifications and caused the deaths of four patients rocked the country. It also raised concerns about safety in the German healthcare system, which does not have a centralised system for running precautionary background checks.
8. It could hit 41 degrees next week in Germany
It might be hard to remember now in the depths of winter, but in summer 2019 Germany was hit with an unprecedented heatwave. As temperature records were smashed left, right and centre, a man in Brandenburg made headlines for his rather unusual method of keeping cool in the heat. We were with him in spirit.
9. Munich to introduce 365-euro annual public transport ticket
The 365-ticket, an annual pass for public transportation that costs the equivalent of just one euro per day, has been making a splash in Germany all year, after first being floated by Berlin back in July. So when Munich announced it was introducing the 365-ticket for students and trainees, we simply couldn't contain our excitement!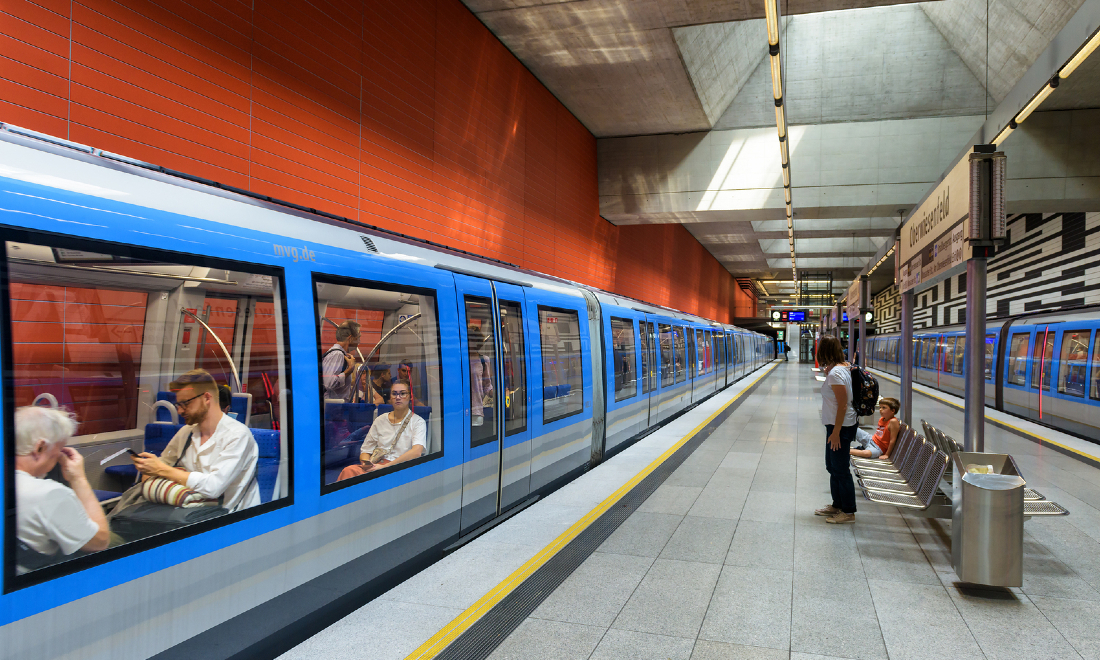 10. Ranked: The best and worst employers in Germany
We're all interested to know whether we're getting a good deal in our jobs, so no wonder so many people were clamouring to read this ranking of the best and worst HDax companies in Germany. How did your company fare?