Boost the long-term value of your German home with these tips
Paid partnership
Boost the long-term value of your German home with these tips
Buying a new house is an investment. And, just as with any other investment, you want to make sure that you are getting the best possible returns. Your German Mortgage gives us the low-down on maximising your property's long-term value.
Are you tired of spending your hard earned euros on rent every month? Have you decided you now want to buy an apartment of your own? Owning a property can certainly increase your quality of life, but it should also be a good investment for the future.
It is therefore important to consider several factors, to ensure you are giving your property purchase the best-possible investment potential!
Researching location data
Ensure you are making the best possible investment!
So, how can you be sure you are covering every angle when it comes to securing a good investment? Some might say you need a crystal ball to foresee all the different variables, but really all you need is some good, thorough research.
Below are seven things you should think about before you settle on a property, so that you get not only a house but a long-term investment for the future.
1. Ensure you have a total overview of the real estate market in your city
Compare the individual districts with each other. Don't just compare the respective purchase prices in different districts - it becomes much more interesting when you know exactly how the prices have developed over several years and the last few quarters - click on the map below to find out more about your local area!
2. Check how long properties have been on the market
It is also interesting to know how long, on average, properties have been on the market before being sold. This indicates whether the current prices are accepted by the market or whether there is room for price negotiations.
3. Macroeconomic data are also important
Find out the number of households in the district and the number of housing units available in comparison. The more the two values align (vacancy ratio), the greater the pressure on the local real estate market and the more it can be expected that purchase prices will rise strongly in the future.
4. The average age of the inhabitants.
The younger a district, as opposed to a retirement area, the more gentrifying effects can be expected. Those finishing their studies, earning good money and starting families provide a platform for new opportunities such as cafés, restaurants, organic markets and kindergartens. All this will have a value-enhancing effect on your property.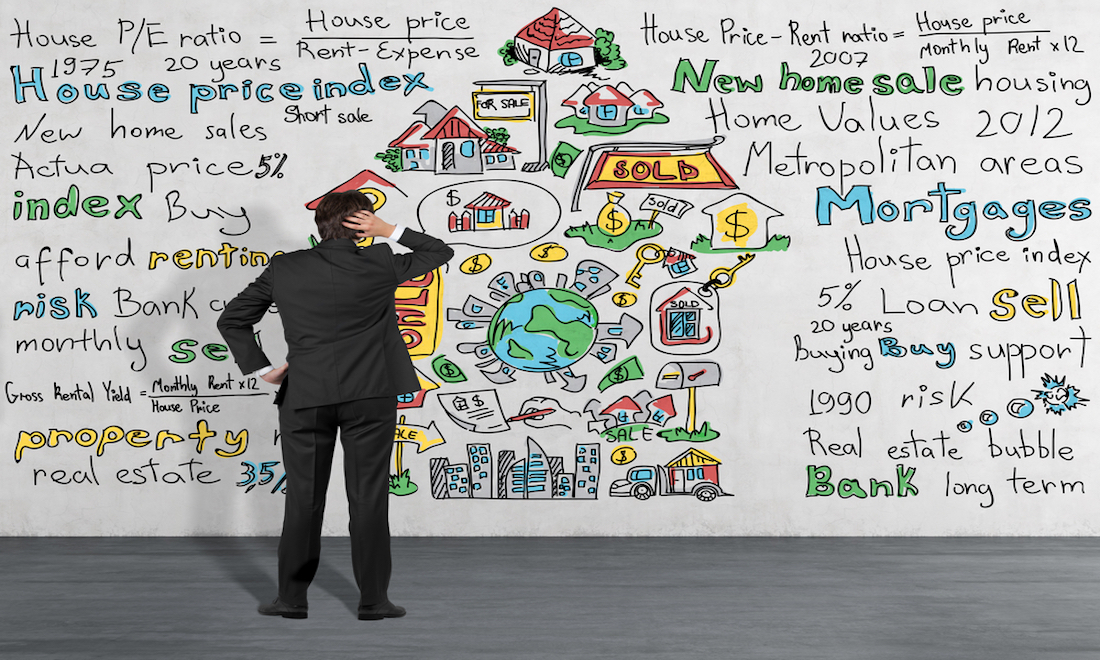 5. The unemployment rate
It is needless to say that the number of people employed and thus the purchasing power in the district has a positive effect on the future value development of a property.
6. The average net income
The average net income correlates obviously with the unemployment rate in the district. However, a low net income in a district with comparatively young residents need not be a disadvantage if one takes a long-term view.
7. The number of people per household
Consider the number of one, two-, three or more person-households. If you are interested in a family home or rather a studio, you should check the demand for that type of property by looking at this figure. This will increase the likelihood of an advantageous sale or rental.
Finding your house
Now that you have found a promising location for your investment with the help of this data, all you have to do is find the right property. Every buyer has his own ideas about this. But once the seven rules for location analysis have been taken into account, the hard work is already done.
Your German Mortgage combines over 20 years experience with specialist tools and an informed team of advisors to help students, expats and foreign buyers find and finance their perfect home.