Berlin Art Week
Berlin Art Week
Art lovers and enthusiasts unite, as Berlin Art Week is one event on the capital's cultural calendar that you should not miss!
Taking place every autumn in Berlin, the six-day event showcases the best of contemporary art from across the globe, through various exhibition openings, art fairs and displays.
More than 50 different institutions participate in Berlin Art Week, including leading museums such as the Hamburger Bahnhof and the Berlinische Galerie, as well as a number of independent galleries presenting works for new, upcoming and established artists.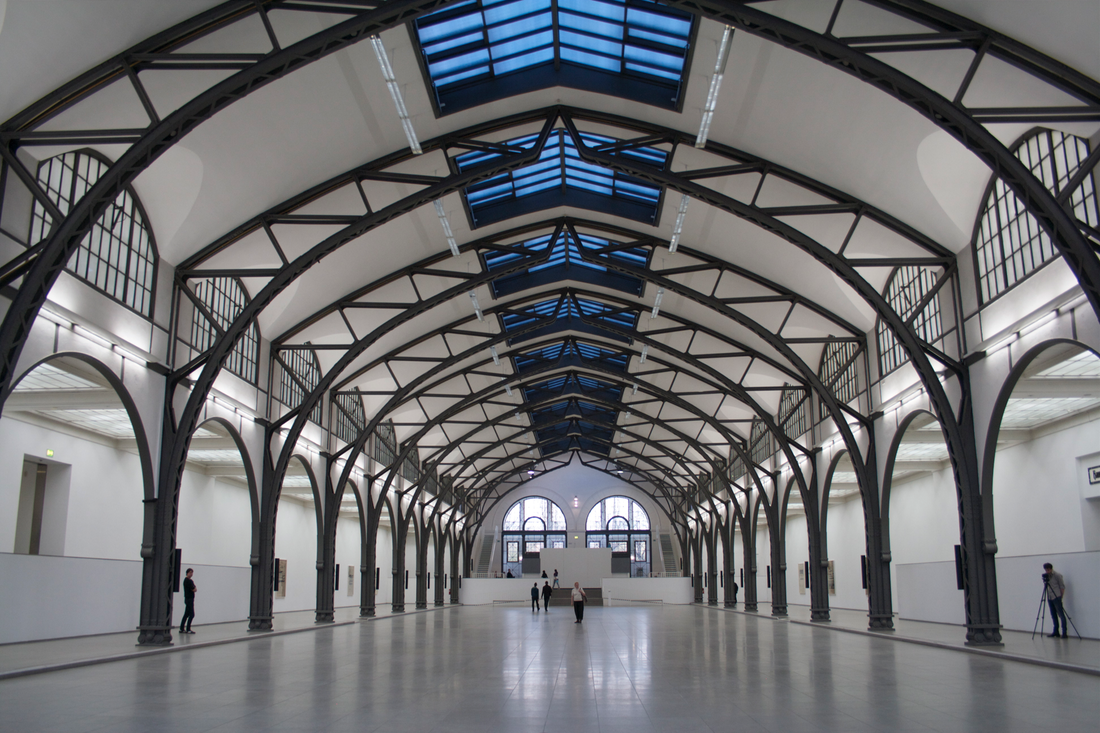 © visitBerlin, Martin Gentischer
The history behind Berlin Art Week
Berlin Art Week was first founded in 2012. It is the successor of Art Forum Berlin, an internationally-acknowledged art fair which originally ran from 1996 to 2011. The first edition of Berlin Art Week featured work from artists such as Douglas Gordon, Guy Ben-Ner and Alfredo Jaar and saw event organisers partnering with leading galleries and institutions in Berlin for special events.
At the centre of Berlin Art Week are two fairs: art berlin contemporary, also known as abc and Berlin Art Fair. The abc fair, founded in 2008 by 9 Berlin galleries, aims to break away from the traditional art fair concept by showcasing the artists' works in a single open space, while the Berlin Art Fair takes on a more conventional approach.
Over the years, Berlin Art Week has quickly cemented its position as the leading annual event for contemporary art in Berlin by bringing together the best art fairs, exhibitions and awards in a complementary programme featuring lectures, tours and films.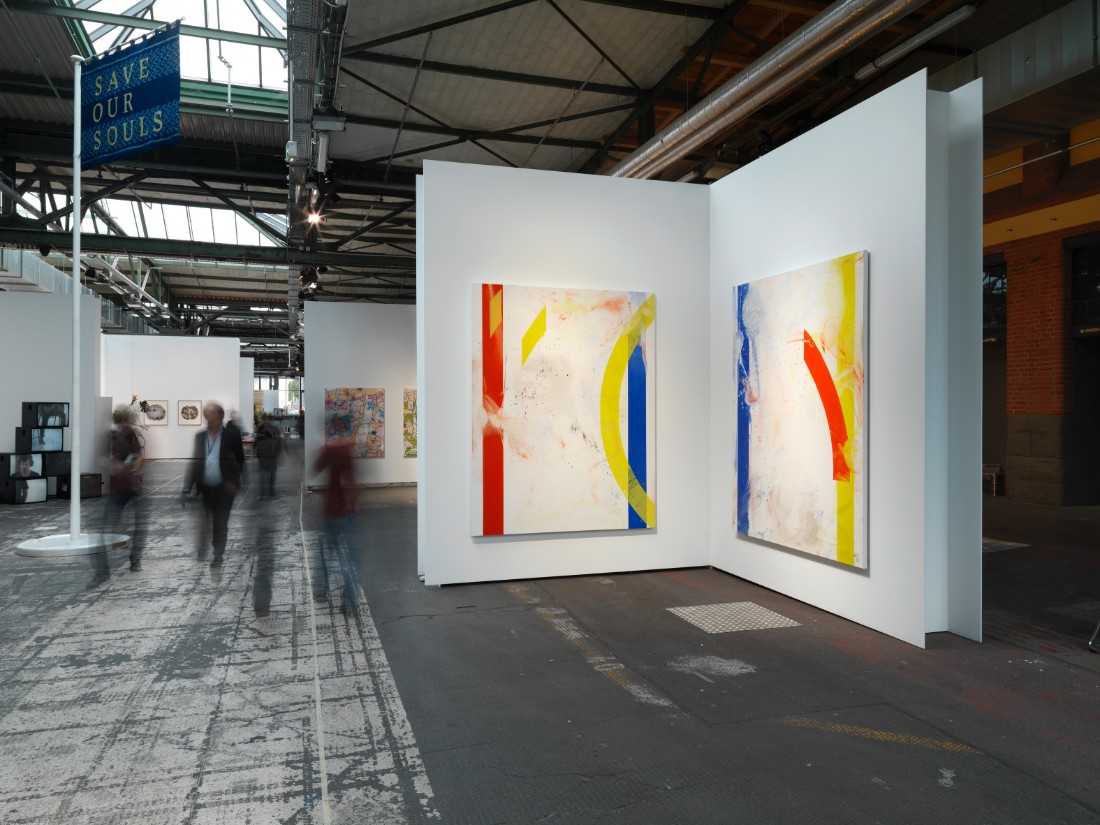 © Bernd Borchardt
Berlin Art Week: bringing together the best of Contemporary Art
With the 8th edition of Berlin Art Week kicking off on September 11, this year's event sees the first edition of the new fair Art Berlin, the merger of the abc fair and Art Cologne, taking place at hangars 5 and 6 in the former Tempelhof Airport. The Berlin Art Fair will also take place in hangar 4, bringing both fairs under a single roof.
Other venues participating include Postbahnhof at Ostbahnhof, Akademie der Künste, Haus am Waldsee and the Deutsche Bank KunstHalle. Each venue is set to host its own event during Berlin Art Week, ranging from receptions to performances, art installations and artist discussions, highlighting its broad appeal to all art fans.
Visiting Berlin Art Week 2019
As such a large number of galleries and institutions are set to host events during Berlin Art Week 2019, we advise you to visit Berlin Art Week's website for more details.
Thumb: © Berlinische Galerie, Nina Straßgütle