Bonn Beethovenfest
Bonn Beethovenfest
The heart and centre of the annual Bonn Beethovenfest remains the music of German composer Ludwig van Beethoven. Every year, internationally acclaimed artists and ensembles come together to perform pieces from his oeuvre, strengthening the interdisciplinary connections to the musician's past and present.
© Dominic Buttner
A musical festival in the city where Beethoven was born
The Bonn Beethovenfest takes place every year in September in Bonn, Beethoven's birthplace. As he remains one of the most frequently performed composers in the world, the festival aims to create a distinctive national and international profile while honouring his ongoing relevance.
In order to celebrate his revolutionary impact on music as a whole, the Bonn Beethovenfest encourages experimental and interdisciplinary concert formats, commissioning new work as well as contemporary music. The festival also issues invitations to upcoming, promising young artists, highlighting his lasting influence.
© Nikolaj Lund
Programme for the 2019 Bonn Beethovenfest
With 50 different concerts and performances taking place in 22 different venues across 21 days, this year's festival is sure to offer something for every classical and contemporary music fan.
The 2019 programme for the Bonn Beethovenfest has been divided into six main themes:
"Roads to Beethoven", which will feature Beethoven's chamber music, piano concertos and symphonies;
"Moonlight", which will showcase concerts aligned with the motto;
"International Soloists", featuring acclaimed solo artists;
"Nocturne Weekend", dedicated to the night and moon;
"Original Sound", remaining authentic to the true sound of Beethoven's Era and;
"Dance / Theatre / Installation", more contemporary forms of art.
Some of the leading soloists appearing at the festival this year include Pierre-Laurent Aimard and Louis Lortie on piano, soprano Sarah Maria Sun, baritone Christian Gerhaher, and violinist Carolin Widmann. Among the ensembles are the renowned Akademie für Alte Musik Berlin, Cercle de l´Harmonie under the direction of Jérémy Rohrer and the Schumann Quartet with soprano Anna Lucia Richter, and flautists Dorothee Oberlinger & Sonatori de la Gioiosa Marca.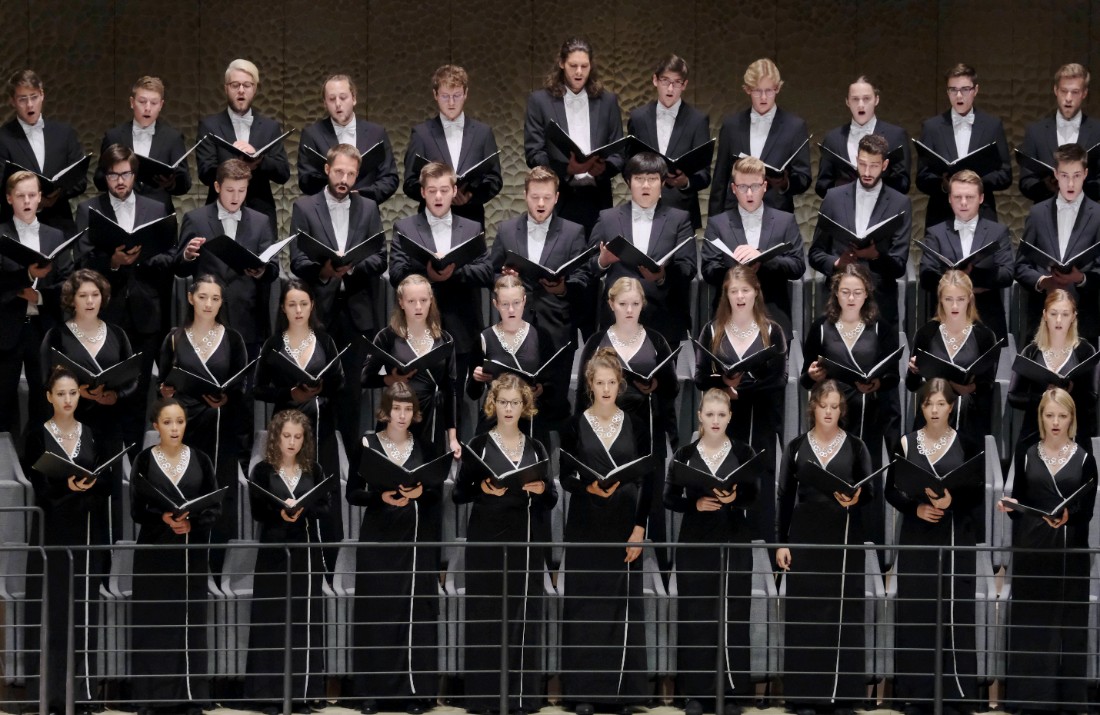 © Zapf
Attending Bonn Beethovenfest 2019
If you are interested in attending a concert at the festival, head on over to the official Bonn Beethovenfest website for more details on the performances and to order your tickets now.
Thumb: © Dan Hannen