Meditation & Yoga Workshop - Seasonal Sounds
Eko-Haus of Japanese Culture ev, Bruggener Weg 6, 40547
Dusseldorf
Tickets for one session from 10 euros
Meditation & Yoga Workshop - Seasonal Sounds
Walking through the Japanese garden at the Eko-Haus temple in Düsseldorf may feel like you've temporarily stepped into another world. The ideal sanctuary for meditation and mindfulness, the venue serves as the backdrop for Sara Yoga's workshop "Seasonal Rituals with Yoga and Koto music."
So come and celebrate "seasonal rituals" through a number of flowing yoga poses, breathing exercises and meditation with live music from the traditional koto.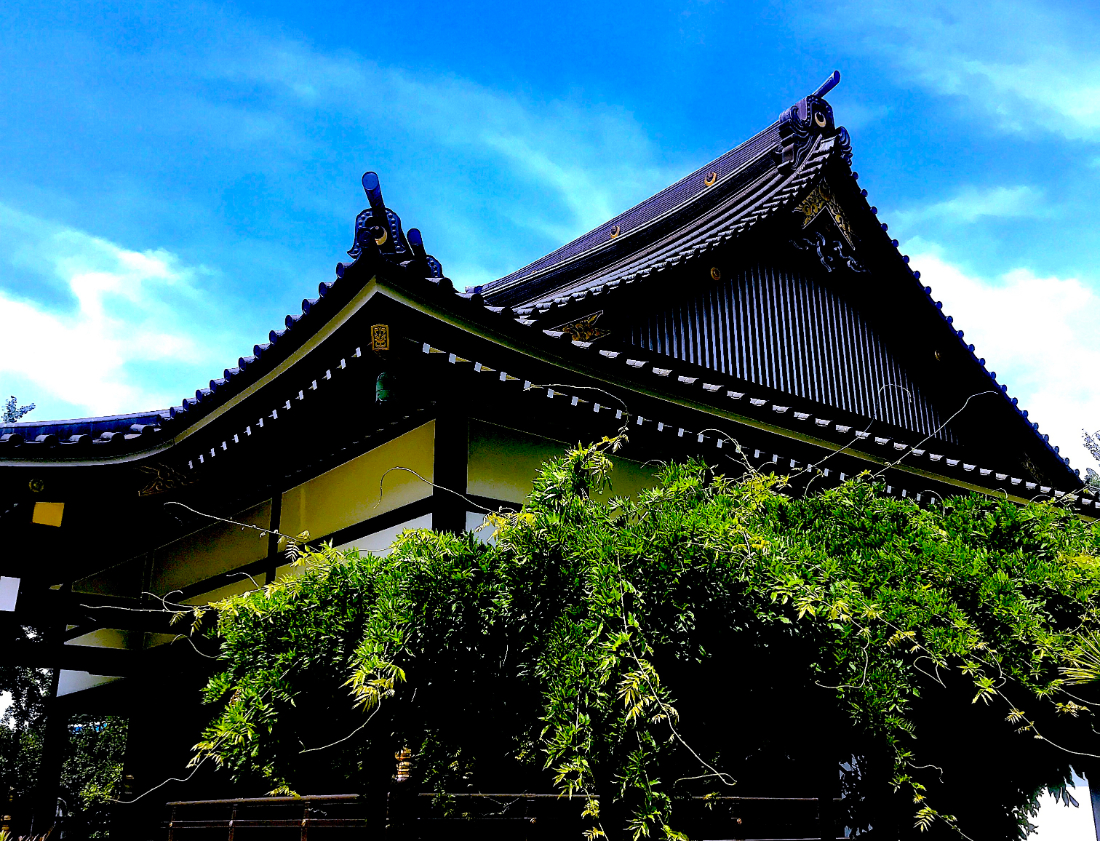 Yoga meets Koto music in Temple
The mindfulness workshop was developed by the studio Sara Yoga to help individuals enhance their sensitivity to perceptions of time, space and rhythm through yoga and meditation. Taking place four times a year at the Buddhist temple Eko-Haus, this unique workshop features live koto music, a Japanese Zither, played by renowned musician Makiko Goto.
The Autumnal Equinox Rituals, taking place on September 22, offers a special programme that focuses on physical postures, breathing exercises and meditation in poses with music. A specially composed piece will also be played by Goto, designed for guiding breathing patterns and to help those present discover the well of peace and stillness inside of them.
Seasonal Sound Meditation Workshop by Sara Yoga
Open to nearly all levels of yoga practitioners, the workshop also helps individuals cleanse their mind and body while charging their vitality. What's more, the workshop is in both German and Japanese, making it easy for locals and internationals a like to follow.
The programme for the Autumnal Equinox Rituals workshop is as followed:
13:10-13:30
Registration
13:30-14:15
I. Vinyasa Flow 1
14:20-15:10
II. Yin Yoga for Meditation
15:15-16:00
III. Vinyasa Flow 2
Attending the Autumnal Equinox Rituals workshop
Are you interested in attending the upcoming Autumnal Equinox Rituals workshop to enhance your current yoga and meditation routine?
Before you head over to the Sara Yoga website to purchase your tickets, please remember you will need to bring your own yoga mat, mat towel as well as a good water bottle to this event. Attendees are also advised to wear comfortable, breathable clothing.
For more details and to buy your tickets in advance, visit the Sara Yoga website.