Stuttgart's Lichterfest
Höhenpark Killesberg, Stresemannstraße, 70191
Stuttgart
Stuttgart's Lichterfest
The annual Festival of Lights (Lichterfest) in Stuttgart is set to return to the famous Killesberg Park this summer, promising an evening of lights, fireworks and music that is sure to take your breath away!
The 69th edition of the Volkswagen Festival of Lights will feature a series of activities for the entire family, including sand painting, bull riding and face painting, before ending with a grand firework show of a thousand illuminations. It's sure to be a perfect night out for all.
© in.Stuttgart | Isabell Munck
Light show and musical fireworks at the Lichterfest
The Festival of Lights stems all the way back to 1939 when the festival first took place on the lakes of the Killesberg Park. Previously known as 'Night of 100.000 Lights', the event has grown over the years to expand throughout the entire park and now attracts more than 30.000 visitors each year.
Known as the largest musical firework show in Stuttgart, this year's show was created by multiple Pyro-World Champion Joachim Berner, who is known for his innovative pyrotechnics, and his team. Attendees can expect an awe-inspiring 25-minute firework display which ends in a grand finale.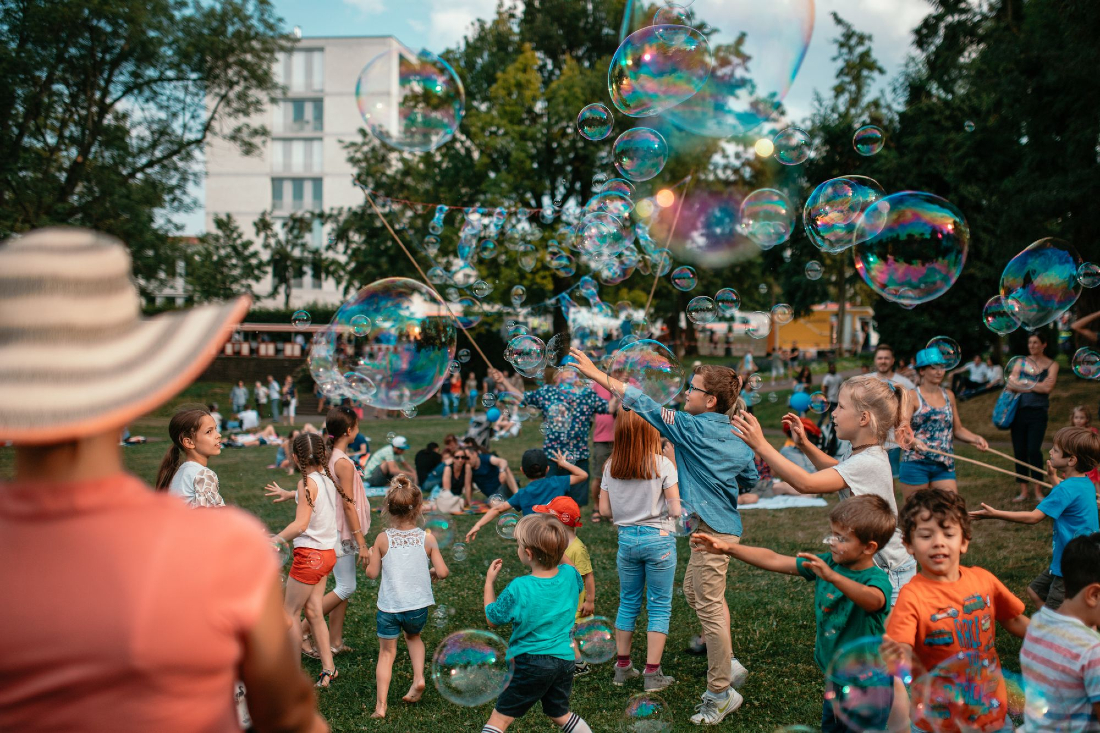 © in.Stuttgart | Pauline Bonnke
Programme highlights for Lichterfest 2019
This year's Lichterfest programme includes a wide range of activities for all, including a dedicated children's schedule complete with an enchanted forest, a traditional funfair with rides, and an artisan market with hand-made products from local vendors, as well as four different parties throughout the day.
If you're afraid you may get hungry during the evening, fear not, as there will be six differently-themed eating areas throughout the park. Each will have its own assortment of snacks, ranging from traditional German dishes to the finest Italian cuisine and specialities from Alsace.
Attending the Lichterfest 2019
The park and programme begin at 4pm and end at 1 am, so be sure you plan your trip via public transport (no public parking spaces here) and arrive in time to enjoy the festival's full offering!
For more information and to purchase your tickets, head over to the Lichterfest website.
Thumb: © in.Stuttgart | Isabell Munck