Wine & Taste Festival - Düsseldorf
Stahlwerk, Ronsdorferstrasse 134, 40233
Dusseldorf
Wine & Taste Festival - Düsseldorf
Sample different grape varieties from new regions and try your hand at being a wine connoisseur at the Wine and Taste Festival! Returning to the former steel works factory in Düsseldorf once more, this festival encourages visitors to discover new wines in a relaxed setting.
Unleash your inner wine taster
Taking place at the old steel factory turned cultural events venue (a must-see sight in Germany!), the Wine and Taste Festival is a travelling event which brings winemakers, vineyards and wine merchants together under one roof - it's not always about German beer!
Visitors will be able to sample more than 300 different types of wine, made from various grape varieties from around the world. As well as trying wine from larger, established brands, attendees can also taste special wines from smaller wineries. After finding a wine (or two) you love, you can order directly from exhibitors to have them delivered to your doorstep!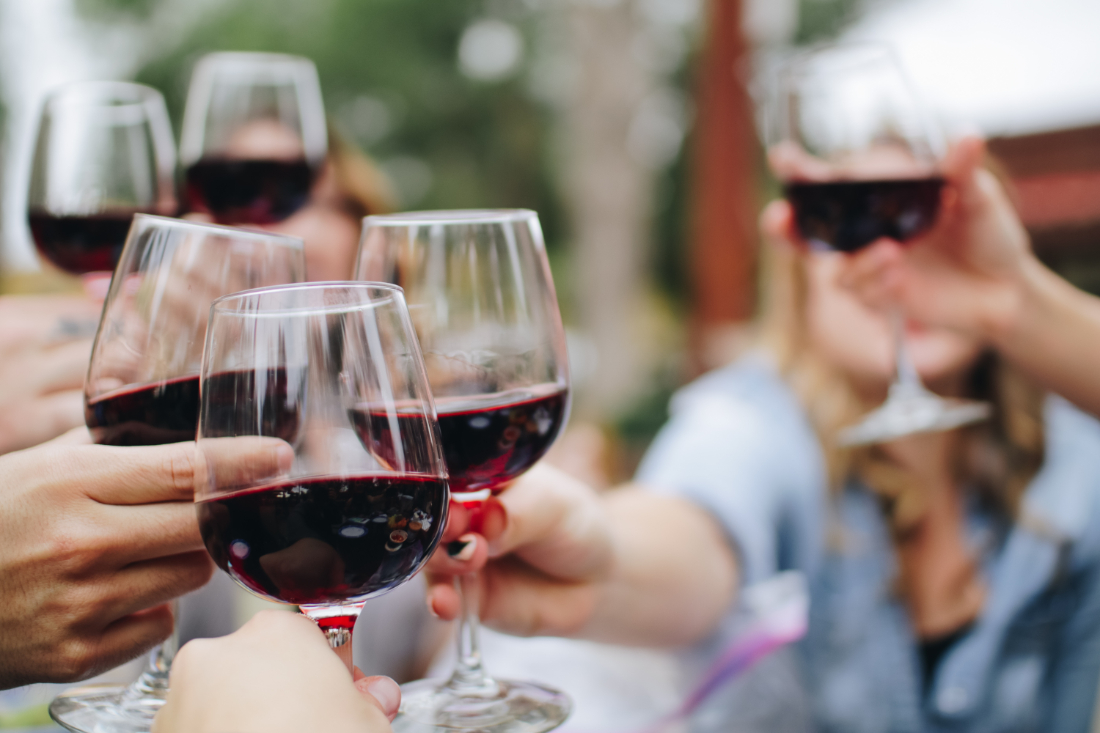 Taste wine from around the world
In addition to wine, the Wine & Taste Festival also features other types of alcohol, such as special gin, to try and buy. And what better to accompany the various different types of wine offered than some delicious German street food provided by food trucks?
For those looking to expand their wine knowledge, there will even be a few exciting mini wine seminars taking place throughout the day.
Attending the Wine & Taste Festival
Keen on tasting new types of wine while listening to some relaxing music? We do recommend taking public transport to the event, especially as you'll be drinking! For more information on the event, directions and tickets please visit the Wine & Taste Festival official website.