Have you been dismissed in Germany? Get your severance pay now!
Advertisement
Have you been dismissed in Germany? Get your severance pay now!
Imagine moving to Germany for a new job, furnishing your apartment cosily, making new friends, slowly getting used to German customs and quirks - and suddenly getting fired.
As an expat, you're suddenly launched into a situation that would be difficult under any circumstances, but is even worse because you are in a foreign country, speaking a different language and – most crucially – perhaps unaware of your rights as an employee.
All being well, it will never happen to you. But, just in case, it's a good idea to understand your rights, and know which actions you can take in a situation like this.
Did you know, for instance, that in Germany workers are covered by a statutory protection against dismissal (Kündigungsschutzgesetz)? This makes it difficult for employers to terminate employment contracts. In some cases, it even prohibits them from doing so.
Dismissals are often illegal
Because of this strong protection against dismissal law, redundancies in Germany are often actually illegal. However, many employers exploit their information and power advantage and pretend that the dismissal is legal.
Dismissed workers, on the other hand, generally have no recourse to protection or support. They are often reluctant to consult a lawyer, since even the initial consultation costs a hefty sum.
CONNY: Professional legal help, without a financial risk
This is why CONNY have made it their goal to help employees preserve their rights without having to bear any financial risks. As so-called litigation-funders (Prozessfinanzierer), they bear all the financial risks.
This means that you only have to pay for their services if they successfully defend your claim.
It's easy to get severance pay with CONNY
Here's how it works:
1. Explain your case
The experts at CONNY will check the validity of your termination based on the information you provide. Terminations often contain irregularities that can be challenged.
2. Give them a mandate
A mandate gives CONNY permission to engage and finance a contract lawyer. The lawyer then contacts your employer. If they do not give in to your demands, the contract lawyer will take legal action against the termination in your name, at CONNY's expense.
3. Receive your severance payout
As a rule, employers usually give in when dismissals are not legally valid, and you receive severance pay.
Should you really go to a legal tech startup instead of a traditional lawyer?
Old habits die hard. But CONNY want to provide access to justice to people who cannot afford a lawyer, or who do not want to risk losing a case, and then having to pay the costs.
Their legal-tech platform makes the enforcement of legal claims as convenient, risk-free and affordable as ordering a pizza. They call this: "Click & Claim!"
They believe that there are several disadvantages to a classic lawyer:
1. Cost risk & Expensive
Just an initial consultation with a lawyer can cost up to 200 euros. Further costs may be incurred for drafting documents. The more hours the lawyer spends on the case, the more expensive it becomes.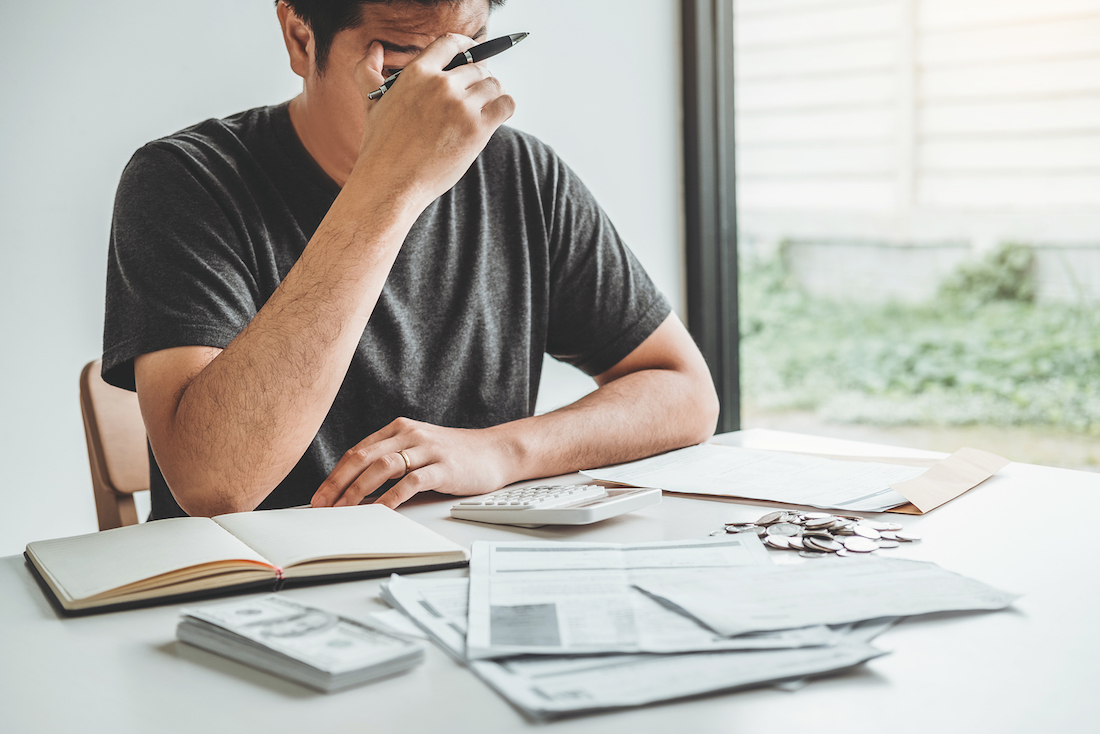 2. Lack of transparency
You will not find an overview of costs on most traditional lawyers' websites. Furthermore, you do not always know how competent the lawyer is, making the chance of success unknown. The risk that high costs may arise is therefore high.
3. Time consuming
Hiring a lawyer is time-consuming and stressful. On-site appointments, telephone calls and the document submissions cost time and strain nerves.
These advantages speak for CONNY
CONNY, on the other hand, has many advantages to boast:
1. No cost risk
They only charge a fee if you receive a severance payment, meaning that there is no cost risk on your part! If, contrary to expectations, your claim is rejected, CONNY will bear all the costs. Of course, you do not have to make an advance payment or have legal protection insurance.
2.

Transparent

There are no hidden costs - promised! You only pay if CONNY can obtain a severance payment for you. Their success fee is usually around 28 percent of the gross severance payment.
3. Convenient and simple
Just a few clicks, a few more details about your case, and they will take action for you! All you have to do is send your notice of termination and employment contract. Their contract lawyers will take care of everything else for you. Absolutely stress-free!