Are you part of Germany's wealthiest 10 percent?
Are you part of Germany's wealthiest 10 percent?
If you earn 3.340 euros net per month then congratulations – you are officially part of Germany's wealthiest! According to a new study from the German Economic Institute (IW) in Cologne, if your income as a single person is at least 3.440 euros net per month or more, then you are part of the highest-earning 10 percent in the country.
Do you earn 3.340 euros net per month?
This amount does vary across Germany. In the east part of Germany, a single person who earns 2.839 euros is part of the wealthy top ten percent, while in the west of Germany, they would only be part of the top 20 percent.
Couples without children and families, with children who have already left the household, with a combined net income of 5.160 euros a month were also found to be among the richest 10 percent. However, don't go rushing off to brag about your new status just yet, as even if you are part of the top 10 percent, it does not automatically mean you are rich.
"Income wise yes, but this does not necessarily mean wealthy," says Maximilian Stockhausen, IW expert. "We only looked at what ends up in your bank account every month. Being wealthy includes other assets, such as real estate, sports cars, yachts or even planes. So, it is hard to define who belongs to the upper-middle class exactly."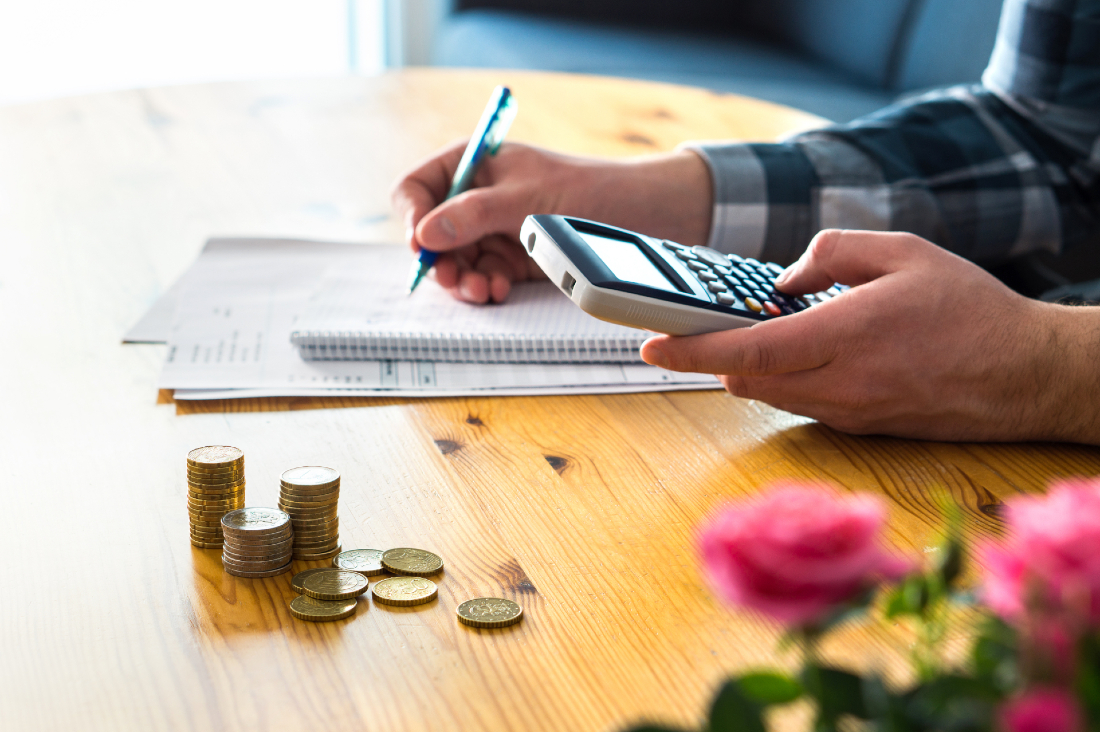 Divide between rich and poor: 1.869 euros net income a month
People who live in rural areas were also found to be worse off than their city-dwelling counterparts, with the median income dropping by 116 euros. In addition, homeowners earn more per month than their renting counterparts, with apartment tenants earning 1.493 euros net per month versus homeowners at 2.252 euros net per month.
But what is the middle income that divides the country from the poor and the less poor? The monthly net income may surprise you. In 2016, IW found that the average median income for the entire country was 1.869 euros (net) a month using data from the Socio-Economic Panel. Half of the population earns less than this and the other half more than this.
Are you part of the lower or upper-middle class?
What's more, those with a single household net income of between 1.121 and 1.495 euros a month were found to belong to the lower-middle class, while those who earn between 1.496 euros and 2.804 euros net per month are part of the middle class. To consider yourself upper-middle-class, then you should earn between 2.805 euros and 4.673 euros net per month as a single household, and anything over 4.673 euros net is considered to be relatively wealthy.
If you are interested in boosting your monthly income, the study found that one of the main factors linked to higher wages was…education. Academics and those who went to university and college were among those earning more than the average net income of 1.869 euros a month.
By clicking subscribe, you agree that we may process your information in accordance with our privacy policy. For more information, please visit this page.