Alltours Open-Air Cinema
Robert-Lehr-Ufer 3, 40474
Dusseldorf
Alltours Open-Air Cinema
If you are a film fan or a lover of outdoor cinemas, then you cannot miss out on watching some of the latest and classic films on the world's largest hydraulic screen!
Alltours Cinema (Kino) returns to Düsseldorf for its 26th edition, setting up its gigantic screen against the breathtaking backdrop of the river Rhine during sunset - an ideal film night for all!
Watch your favourite film under the night sky in Düsseldorf
Welcoming up to 1.800 guests each evening, Alltours Kino has hosted open-air film nights in the city for more than 25 years, a total of more than 800 screenings!
This year's event is set to include a number of films, ranging from true classics, highlights and the latest blockbuster hits! In addition, a number of film premieres and German productions will also be screened throughout the open-air event, such as Traumfabrik.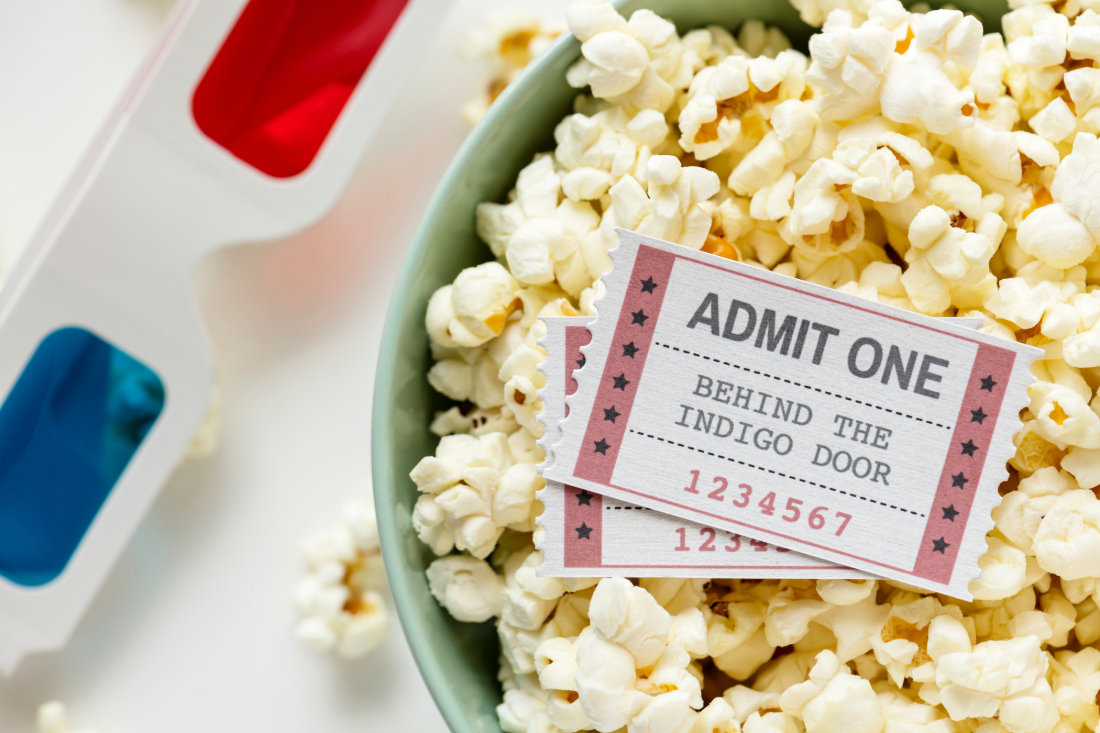 Programme highlights for Alltours Kino
If you are a music lover, then be sure to get your tickets for the screening of the sing-a-long version of Mamma Mia! If you are interested in more recent melody-favourite films, then be sure to catch Rocketman, Bohemian Rhapsody or A Star is Born at the Alltours Kino. Keen to watch something a bit more action-packed? Then Men in Black: International, Aquaman and Fast & Furious Hobbs & Shaw will be right up your street.
And if you are not a huge fan of award-winning films or cult classics? On August 22, Oliver Kalkofe and Peter Rütten, from localTV show SchleFaZ, which examines some of the worst films ever made, will be on site to watch and discuss the "cult-trash" film "Plan 9 from Outer Space", which has been voted the worst US film of all time. A sci-fi flick from 1959, this film is commonly used as a prime example at film schools of what common mistakes and inconsistencies one should avoid.
Get your tickets for Alltours Kino
For a complete VIP experience, be sure to check out the VIP package, which includes delicious catering and drinks before the film, as well as the most comfortable seats, with the best view of the giant screen.
Pre-sale tickets for all of the film screenings are now available online at the official Alltours Kino website.
Photos: © Anke Hesse / D.LIVE