Arte Summer Cinema at Kulturforum
Sommerkino Kulturforum/Potsdamer Platz, Matthäikirchplatz 4-6, 10785
Berlin
Arte Summer Cinema at Kulturforum
Imagine nestling into an armada of red lounge chairs, invitingly set up outside on Berlin's famous Potsdamer Platz on a warm summer evening. From your cosy seat, you can easily see the Philharmonic Hall and the New National Gallery, as the skyline of the Potsdamer Platz glistens in the background. And straight ahead? A huge, inflatable screen playing your favourite movie.
No, you're not imaging things, its actually the Arte Summer Theatre at the Kulturforum (Arte Sommerkino Kulturforum), the largest open-air cinema in Berlin.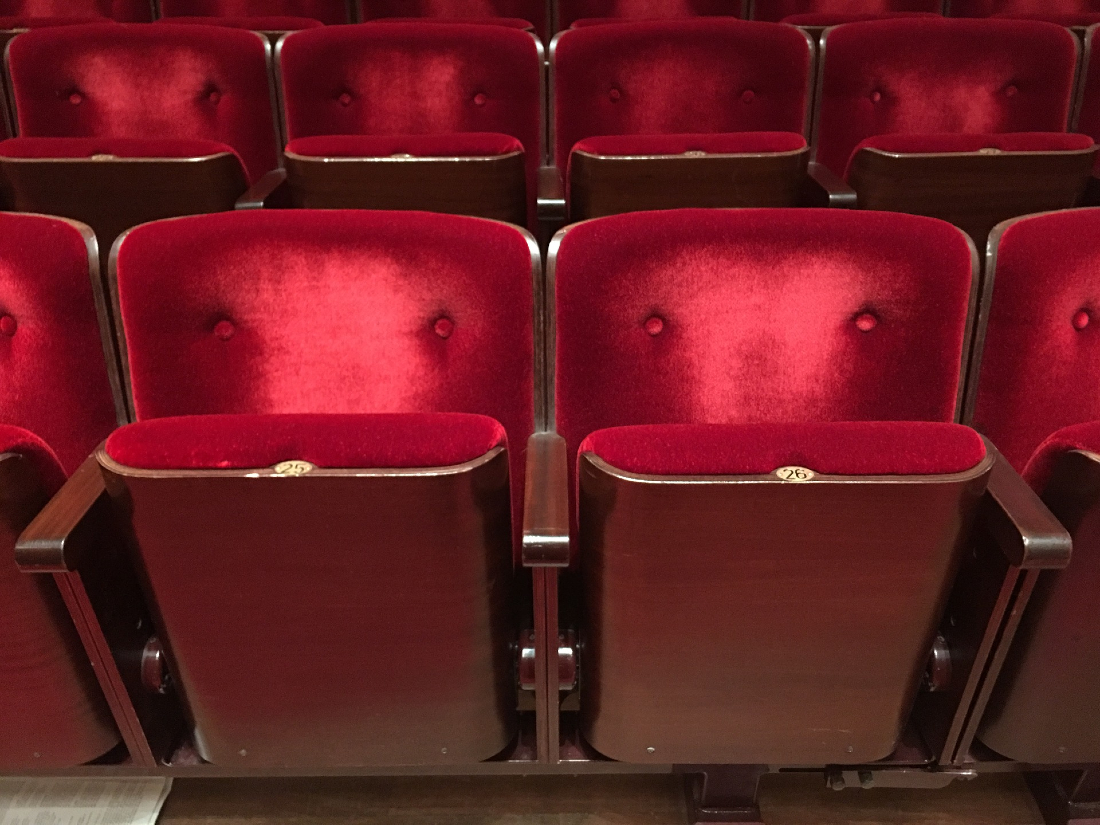 Enjoy the latest movie hits at Berlin's biggest open-air cinema
Running from early June to the end of August, the Arte Summer Theatre is set to screen movie highlights, blockbuster hits and newcomers on a daily basis at 9.45 pm. Up to 1.000 visitors can be accommodated at this open-air cinema.
Expect to see hits Hollywood hits such as 'A Star is Born' starring Lady Gaga and Bradley Cooper, 'Van Gogh' featuring William Defoe, and 'Bohemian Rhapsody' with Oscar-winning Rami Malek, as well as other art and indie films.
Arte Summer Theatre open-air cinema by Potsdamer Platz
The open-air cinema will also preview several new movies, starting with 'The Dead Don't Die' starring Bill Murray and Tilda Swinton on its opening night. Other movies set to make their debut during the Arte Summer Cinema at Kulturforum include 'Le Grand Bain' with Mathieu Amalric and Guillaume Canet and 'Dolor y Gloria' by Pedro Almodóvar.
What's more, several movies will be screened in their original languages, with German subtitles, rather than dubbed. Others will be shown with German dubbing, ensuring the open-air cinema is accessible to all.
Get your tickets for Arte Summer Cinema at Kulturforum
Are you eager to bask in the glow of the evening's sun and watch your favourite movie hit of the year? For more information on the open-air theatre, or to get your tickets now, visit the Arte Sommerkino Kultuerforum website.