Berlin Photo Week
Various locations
Berlin
Free admission to Funplace
Conference tickets from 49,61 euros
Berlin Photo Week
Berlin Photo Week aims to commemorate love of photography, art and technology throughout the city of Berlin. For one weekend in October, you will be able to attend all different types of events concerning photography, ranging from photo walks and lectures to masterclasses and exhibitions, to really delve deeper into this industry.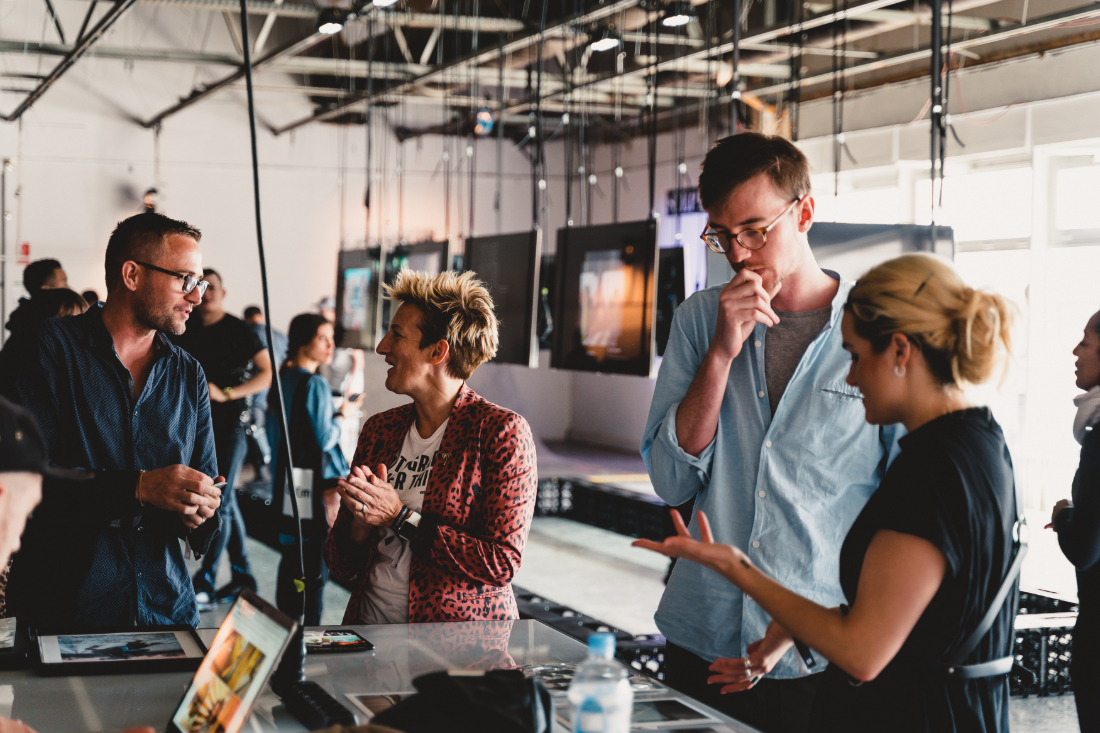 How lively photography is
During Berlin Photo Week, visitors will be able to experience first-hand the most important imaging trends from the leaders in the photographic industry. At different events, attendees can hear experts share their knowledge, participate in photo walks, join in on masterclasses and attend the annual EyeEm Awards ceremony, which showcases the winners of the world's biggest photography competition.
The main hub of this year's Berlin Photo Week is Kraftwerk Berlin, which will host the conference on October 12 as well as the Funplace by EyeEm, a free experience open to all that includes photogenic installations and beautifully-designed spaces and objects, which invite individuals to experiment with photography. Providing fun for the whole family, the Funplace also offers camera testing areas from Canon, Leica, Panasonic and more.
Explore all the facets of photography at Berlin Photo Week
The exhibition at Kraftwerk Berlin will present selected works from renowned photographers such as Thomas Hoepker, Sven Marquardt, David Lachapelle, Thomas Kretschmann, Olaf Heine and Justine Läufer, as well the EyeEm Photography Award finalists, and many others, all under one roof.
In addition, other galleries throughout Berlin will exhibit photographic art during Berlin Photo Week, offering visitors deep insights into the current photography scene. The conference at Berlin Photo Week is a one-day event that will include lectures and panel discussions by opinion-makers from across the imaging industry.
Attending Berlin Photo Week
Interested in learning more about the unique photography scene in Berlin? We recommend securing your tickets for the conference before it sells out!
For all the details and to get your tickets head on over to the official Berlin Photo Week website.