CTM Festival 2020
Various locations
Berlin
Festival pass from 125 euros
CTM Festival 2020
Calling all adventurous music fans and culture lovers! CTM Festival, the festival dedicated to contemporary, digital and experimental music and art, is set to return to Berlin for its 21st edition.
A.fruit, © by Methlab agency
CTM Festival takes over Berlin for 2020
Taking place across various venues in Berlin, including Berghain, Has Hebbel am Ufer and Kunstquartier Bethanien, the annual CTM festival includes ten days of concerts, club nights and performances with a full daytime programme of talks, screenings workshops, networking events and exhibitions. The main aim of CTM Festival is to showcase the most outstanding international productions in new, experimental, electronic music and audiovisual performance, as well as to reflect on artistic, social and technical developments within music culture.
The first artists revealed for this year's line up are Akua, Giant Swan, AYA (FKA LOFT), Dis Fig, Deathprod and Kamaal Williams.
Highlights for the festival's 2020 edition include first Discourse programme, the CTM 2020 exhibitions titled "Interstitial Spaces", a spatial sound installation by Maria Thereza Alves and Lucrecia Dalt, and a special partner programme featuring Cevdet Erek's "Bergama Stereo" at the Hamburger Bahnhof.
Afrodeutsche, © by Bhatoptics
CTM 2020 them is Liminal
The theme for CTM Festival 2020 is Liminal, transitional phases in which a familiar order sees its values and symbols destabilised, as norms are suspended or turned on their heads. CTM 2020 Liminal will attempt to reflect how music offers spaces of plurality and experimentation which could help with dealing with the uncertainties and ambiguities of our time.
The festival proposes multiple entry points into its theme by bringing together hybrid performances and challenging musical experiences. As in previous editions, the CTM Festival will run parallel with and in collaboration with Transmediale Festival. Together the two will produce a number of collaborative programmes, including Vorspiel.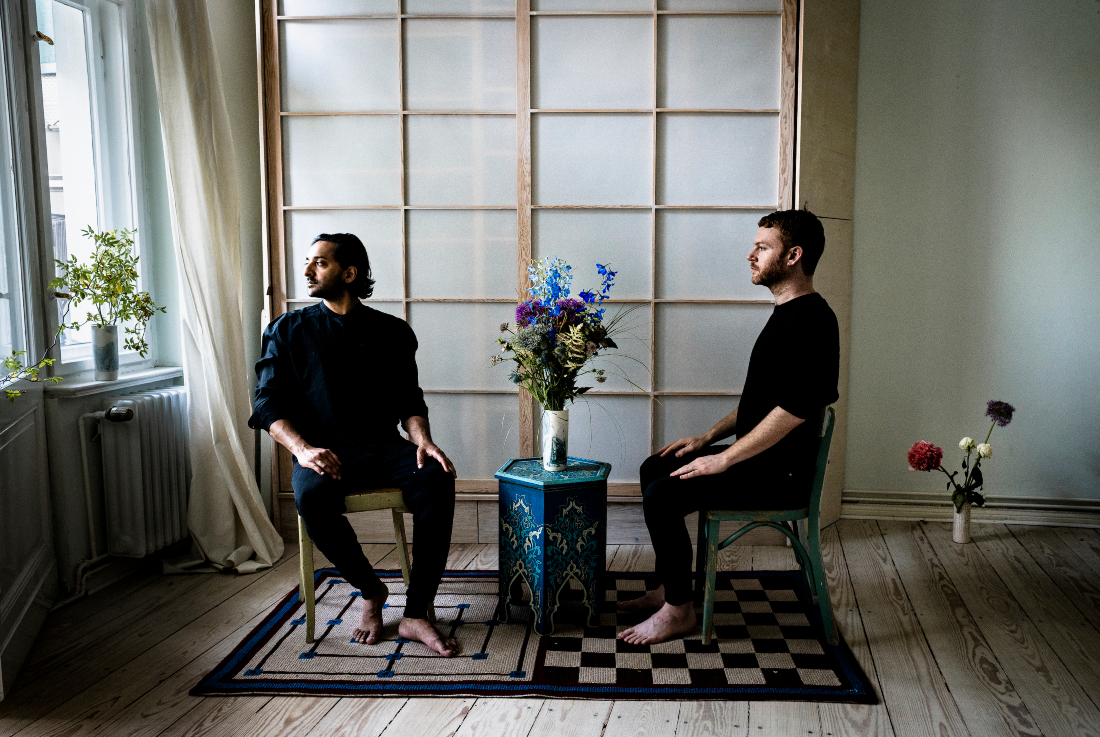 Emptyset, © by James Ginzburg
Attending CTM Festival 2020
Don't miss out on attending one of the world's leading festivals for experimental music. For all the details on CTM 2020 Liminal Festival visit the official website.
Thumb: Giant Swan, © Keith Leaf