Harbour Front Literature Festival
Harbour Front Literature Festival
A number of the world's best-selling authors come together to read from the season's most anticipated pieces of literature at the Harbour Front Literature Festival every year. Since 2008, more than 200.000 visitors have come annually to the 30 plus different locations around the Port of Hamburg to enjoy the best of literature.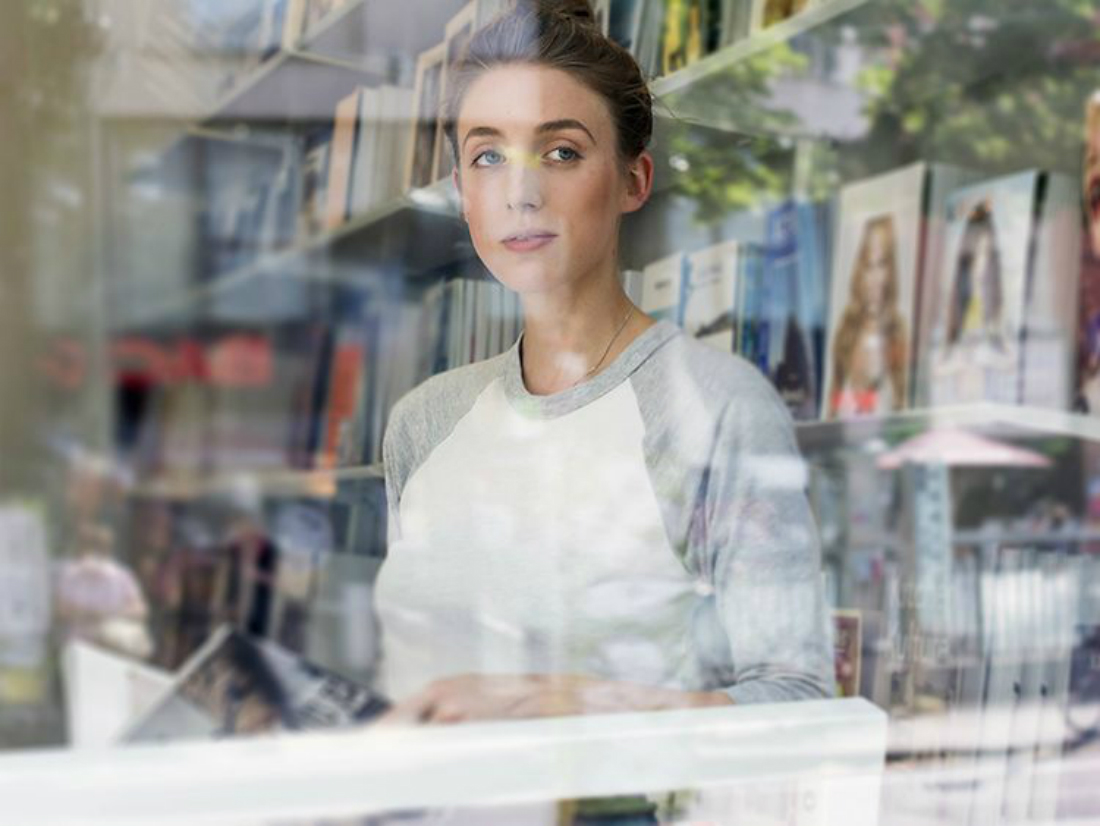 11 years of literature in the Port of Hamburg
Over the years, the city of Hamburg has become the domain of many writers, including Arno Schmidt, Lenz, Giordano and Heinrich. The ideal backdrop for a literature festival, the Harbour Front Literature Festival attracts national and international authors each season, whose readings draw in visitors from across the country and further.
Consisting of several readings and talks, the many individual events that make up the festival take place across four-and-a-half weeks. The full and varied programme this season includes 82 literary events in 31 locations, a number of which are focused on children's and youth literature.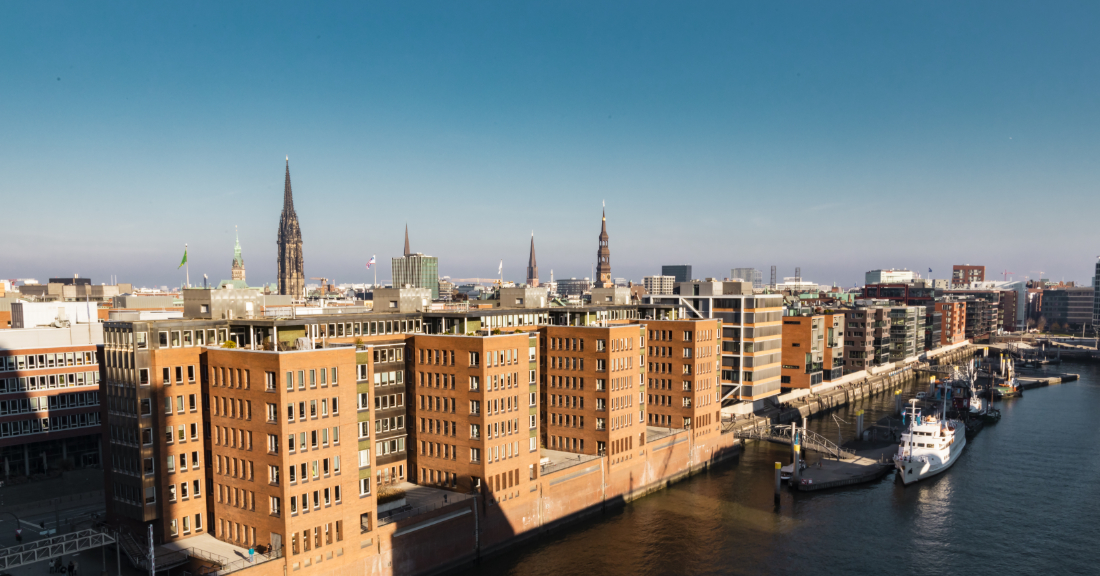 Programme highlights for the Harbour Front Literature Festival
With the Cap San Diego shop museum acting as the festival hub, the Harbour Front Literature Festival is set to officially open on September 11 with a reading by Volker Weidermann at the Elbphilharmonie. He will read from his latest book, The duel: The history of Günter Grass and Marcel Reich-Ranicki, after the festival has been opened by the city's cultural senator Carsten Brosda.
A special program is set to focus on the authors of modern classics celebrating remarkable anniversaries. For example, to mark the 50th anniversary of the release date of Lord of the Rings, literary critic Denis Scheck will do a reading with Andreas Fröhlich, the actor who dubbed the voice of Gollum, and publisher Michael Klett.
The Harbour Front Literature Festival draws to a close on October 29, with a reading from world-renowned Chilean author Isabel Allende, who reads from her newest novel, A Long Petal of the Sea.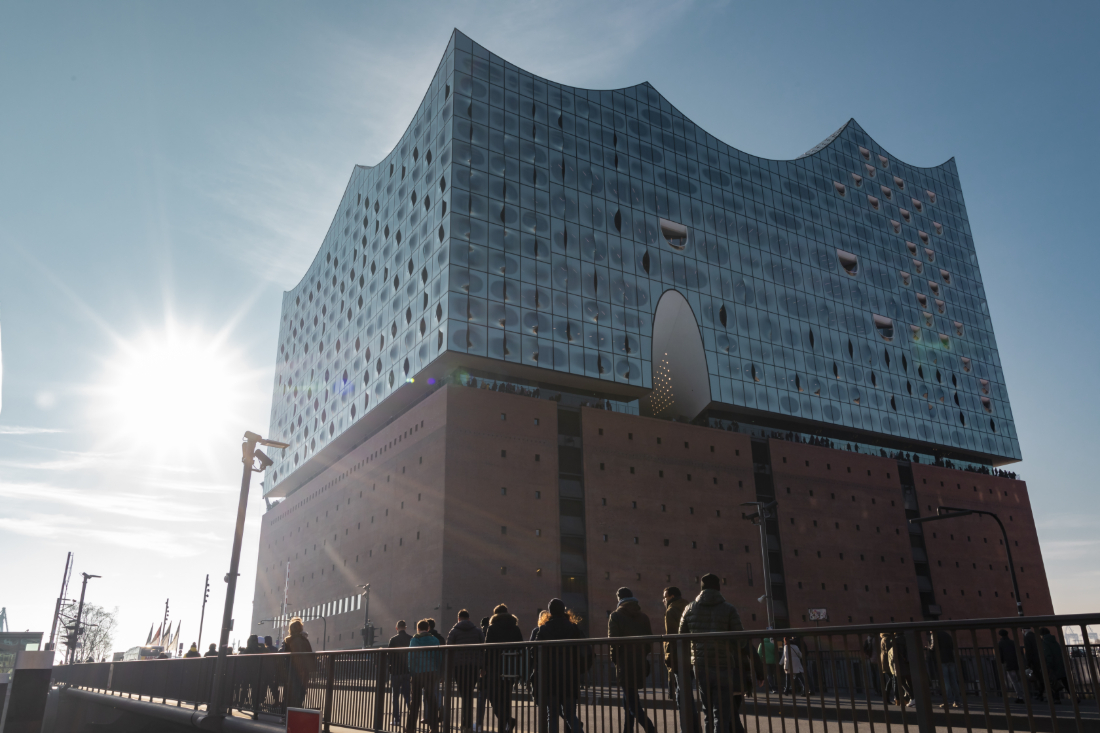 Get your tickets to the Harbour Front Literature Festival
Do you have your sights already set on a reading you want to attend? Or are you interested in checking out the full programme of authors speaking? For all the details and to book your tickets now, visit the official Harbour Front Literature Festival website (German).