International Travel Trade Show Berlin
Only open to the public on March 7 & 8, 2020
Messe Berlin, Messedamm 22, 14055
Berlin
International Travel Trade Show Berlin
This March, the world's largest travel trade fair, International Travel Trade Show Berlin (ITB Berlin), will bring 10.000 exhibitors representing over 180 countries worldwide to the German capital.
For 5 days in the Messe in Berlin, representatives from airlines, hotels, tour operators and other industries tangential to tourism will meet with a focus on sustainability and the revitalisation of an industry that is simultaneously booming and outdated.
About the International Travel Trade Show Berlin
Like the tourism industry itself, the ITB has exploded in recent years from its humble origins in 1966 to a tourism colossus that boasts 180.000 yearly attendees.
The fair is divided into segments to facilitate the coordination of such a large mass of people, with exhibitors and visitors able to choose between themes such as Responsible Tourism, Cultural Travel, LGBT + Travel, Medical Tourism, and Virtual & Augmented Reality.
Sustainable, digital and relevant
In recent years, the conversation on tourism has gradually shifted from pure promotion to the more complex issues of managing over-tourism and ensuring sustainability.
Notable tourist hotspots such as Amsterdam and Venice have already taken steps to divert tourists to the off-season or to nearby locations. The ITB Berlin is no stranger to these trends, and this keen awareness is reflected in their new moto: "Smart Tourism for Future: sustainable, digital and relevant."
Tourism in a climate-conscious world
Through roundtable discussions and at booths and exhibitions throughout the convention hall, representatives and experts will tackle the same questions: are long-haul destinations compatible with CO2 reduction goals? Can tourism contribute to positive economic development? Are wooden hotels a solution to the sustainability crisis?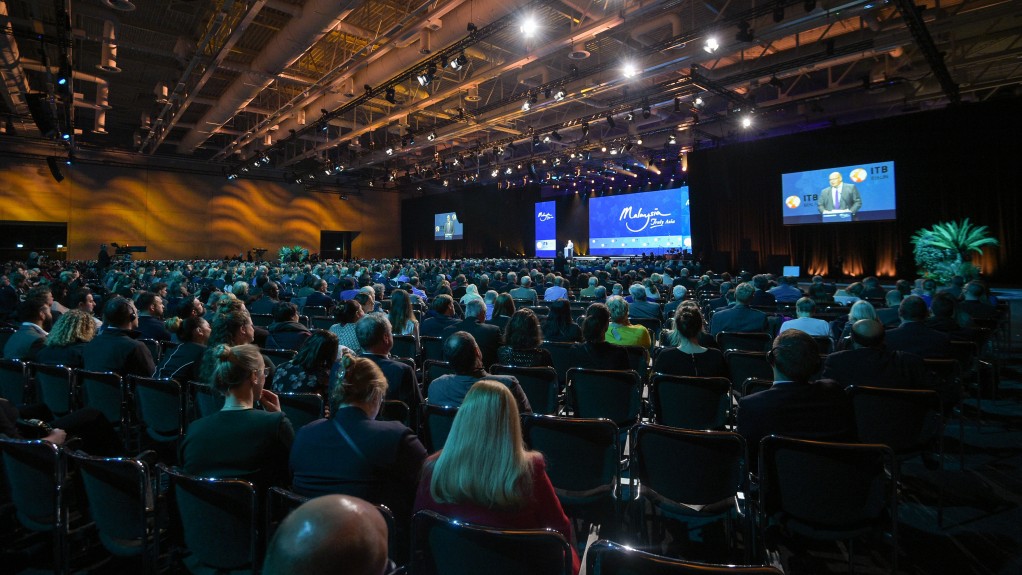 With the decline in standardised mass tourism products, how can the tourism industry of the future be better tailored to individual needs? These serious debates, along with informative presentations and lighthearted cultural entertainment, ensures that the ITB Berlin has something for everybody.
Attending the International Travel Trade Fair Berlin
For more information, tickets and details on how to get there via public transportation, head to the ITB Berlin Website.