Berlin Ukulele Festival
ufaFabrik, Viktoriastrasse 10, 12105
Berlin
Berlin Ukulele Festival
If you are a fan of the ukulele, then you will love this festival! Taking place for the fourth time in the city of Berlin, the Ukulele Festival will fill the ufaFabrik with the beautiful sounds and vibes of this exotic instrument.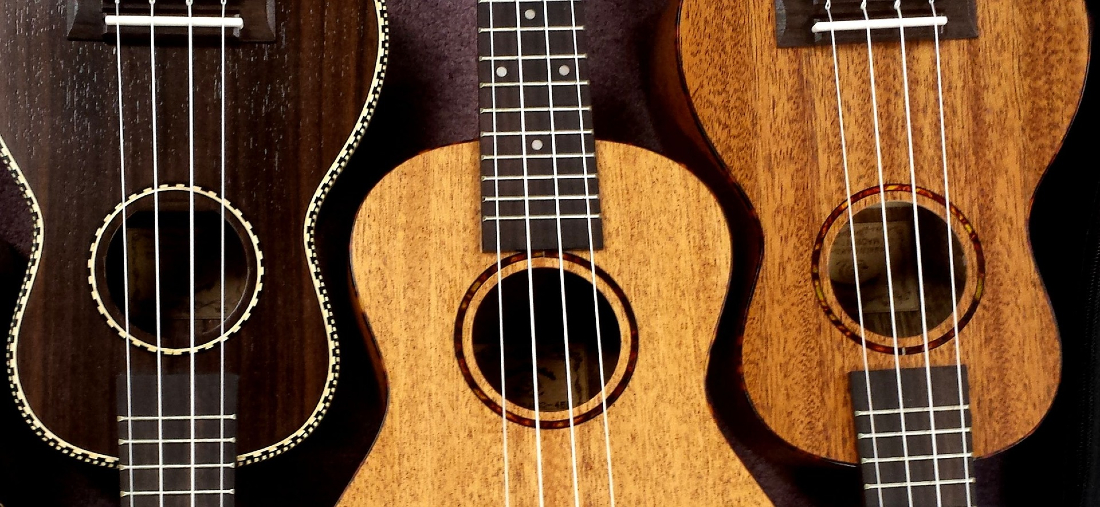 One heart and one love for the Ukulele
Created as a way to encourage people to play together, the Berlin Ukulele Festival invites everyone to have fun, network, and listen to great live music. The annual event welcomes music lovers, amateur and professional musicians alike to come together to celebrate their love of the instrument.
The festival kicks off with an open mic night the evening before, where the stage is free to any ukulele player who wishes to share their talents with the city. Then three stages will host a variety of performances on Saturday evening, including hula dancers from schools in Berlin and Vienna, Victoria Vox, Dead Mans Uke and The Lucky Ukes. For the first time ever, the festival will include a dedicated Hawaii stage as well, focusing on the rich music and cultures from the area.
Ukulele Festival in Berlin
The Berlin Ukulele Festival programme also includes different ukulele and hula dancing workshops with leading teachers and artists from around the world, for beginners, intermediate and advanced players alike - great fun for the whole family!
Enjoy everything from traditional ukulele playing to Latin ukulele and Hawaiian-style impromptu jam sessions. Ticket holders can select in advance which workshop they wish to attend and on what day.
Attending the Berlin Ukulele Festival
Are you ready to immerse yourself in the world of the ukulele this autumn? For more details on the event, including how to get there by public transport, head over to the Berlin Ukulele Festival website.