Gamescom
Kölnmesse, Messeplatz 1, 50679
Cologne
Gamescom
The world's biggest gaming trade show, 'Gamescom', continues to expand as it levels up each year. Transforming Cologne into a mecca for gamers and game lovers each August, this year's edition will see renowned exhibitors present their latest gaming industry innovations to trade visitors and the public alike.
Everything you need to know about entertainment consoles
Taking place from August 19 to 25 at Cologne's famous fairgrounds, the Kölnmesse, Gamescom will showcase the newest game products, consoles and hardware innovations. Drawing in 370.000 visitors from 114 countries across 201.000 square meters of exhibition space last year, this year's trade fair is set to be even greater than ever before.
Over a thousand international and national market leaders within the computer and video games industry will be promoting their products, including sector giants Nintendo, Ubisoft, Blizzard, eSports and Microsoft / Xbox. What's more, the latest computer and console games will be on display in the spacious entertainment area, where visitors can test them out before they hit the market.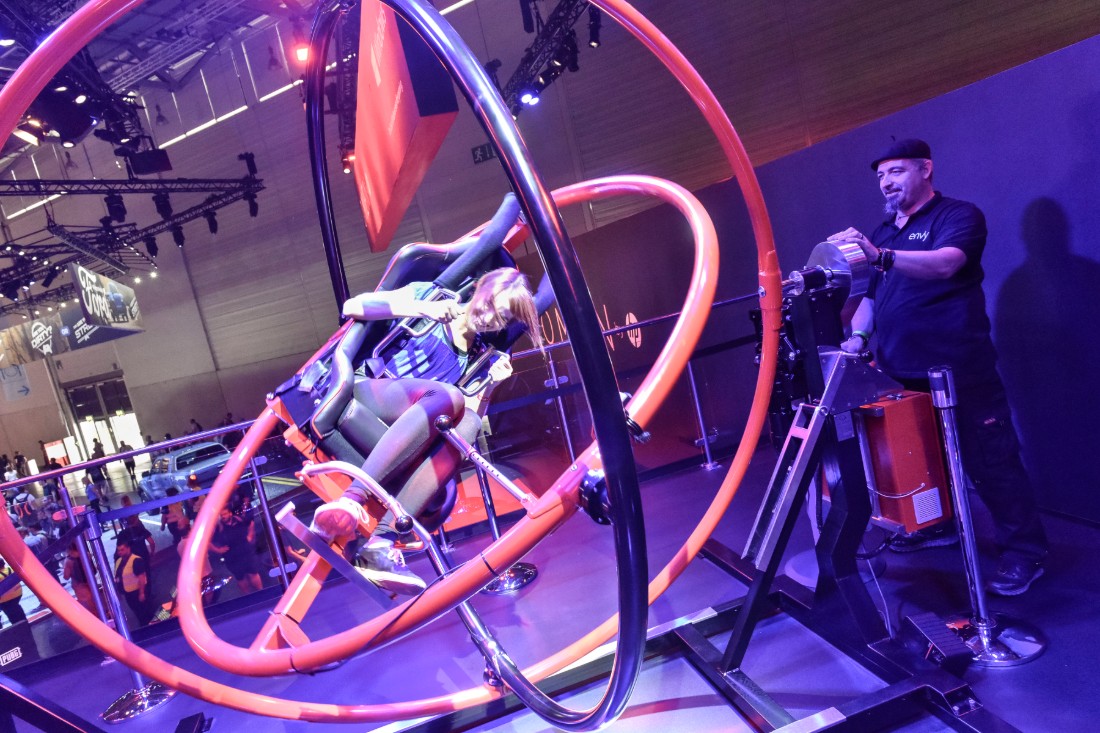 Fun for the whole family
Gamescom is divided into separate areas, each with its own dedicated focus. The entertainment area, where "the heart of gaming" beats, is where gamers can test out new products before the official market release, while the business area acts as the main meeting point for industry insiders, retailers, publishers and developers.
The dedicated family & friends area features age-appropriate games and more for the little ones as well as the entire family, while the cosplay village welcomes all cosplayers in their beautiful costumes. If you are interested in picking up some fan goodies from your favourite games, then head over to the special merchandise area.
Going to Gamescom 2019
Are you ready to explore everything the wonderful world of gaming has to offer at Gamescom? Before you rush off to get your ticket, bear in mind that the event is only open to the general public August 21 to 24 - the first day is reserved for registered trade members only.
As the event attracts hundreds of thousands of visitors, we also advise you to plan your route to Gamescom (either by car or public transport) ahead of time to avoid getting lost in the crowds. For all the details and to get your tickets, visit Gamescom website.