Open Gardens Berlin-Brandenburg
Various locations
Berlin, Brandenburg
3 euros
Free for children under 16
Open Gardens Berlin-Brandenburg
Looking for inspiration for your own garden? Or do you just love admiring other people's? Whatever the reason may be, Open Gardens is the perfect place for you.
What are Open Gardens?
Open Gardens Berlin-Brandenburg is an initiative that sees hundreds of private gardens in Berlin and Brandenburg open their gates to visitors on specified days - allowing you to get inspiration, receive gardening tips, or simply enjoy some beautiful landscaping and greenery.
In 2004, when this initiative first began, just eight gardens took part, compared to the whopping 119 in 2017. This year, due to coronavirus restrictions, a number of gardens will not be opening, but there are more than enough to give you your fill of green and flowers.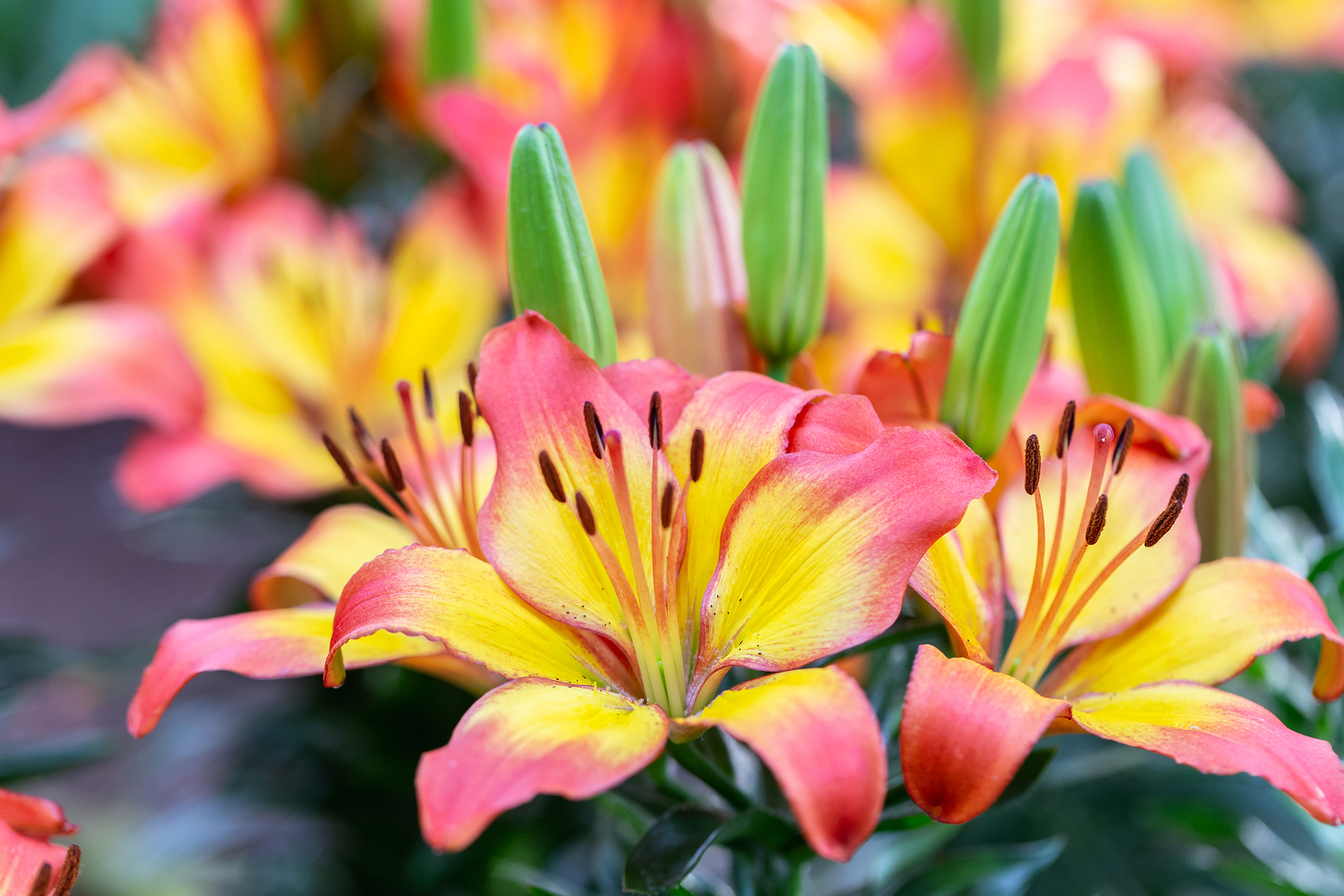 Visit hundreds of gardens in Berlin and Brandenburg
The Open Gardens initiative reaches its highpoint on May 16 and 17, when the largest number of gardens across the two federal states open to the public. Openings continue throughout the summer and into the autumn, when there is another major Open Garden weekend on September 19 and 20.
During the May Open Gardens, you can delight yourself traipsing around gardens bright with blooming azaleas, rhododendrons, alliums, columbines and much more. For the September weekend, the gardens become adorned with the colours of dahlias, asters and rudbeckia. Other gardens open throughout the year to coincide with special blooming highlights like roses, daylilies and fuchsias.
Visiting Open Gardens
To freely enter the gardens, you need a visitors badge that costs 3 euros per person. Children below the age of 16 can enter for free. The gardens are only open during specified hours, which may vary from place to place.
For a full list of participating gardens, along with more detailed visitors instructions, visit the Open Gardens website.