Wedding World Fair - Berlin
Karl-Marx-Allee 131A, 10243
Berlin
Day tickets from 14 euros
Wedding World Fair - Berlin
What better way to get ready for the first day of the rest of your life with your significant other than by visiting a wedding fair? Kick off the new year with a visit to the Wedding World Fair in Cosmos, Berlin, and find all the inspiration, services, and more you will need for your big day - all in one place.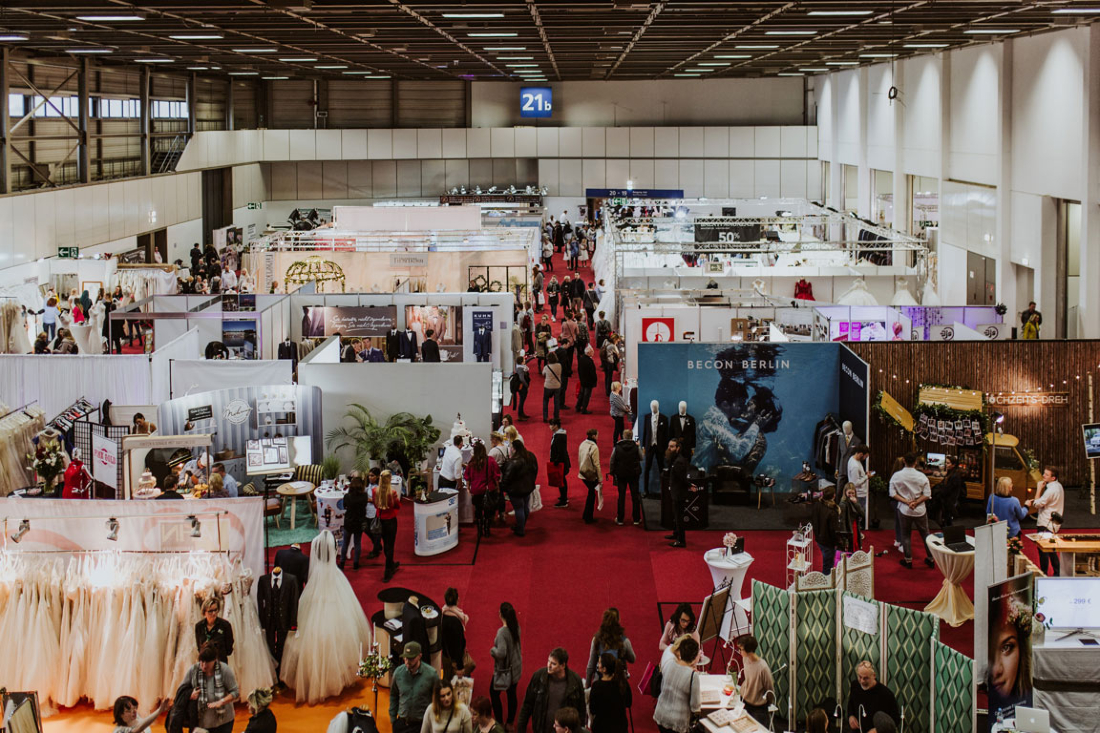 Everything wedding at Cosmos Berlin
The Wedding World offers future couples inspiration, shopping and entertainment alike. Described as an indispensable "must-have" when preparing your own wedding, this fair sees over 200 exhibitors present their products, goods and services for weddings in Berlin and Brandenburg over two days.
Couples and their loved ones will find all the comprehensive information they need for their big day at the fair, such as how to register a marriage at the civil registry office, church weddings and more. They are sure to find all the inspiration they need for planning their special day, from browsing through the best bridal and menswear fashion, sampling wedding cakes and meeting with professional photographers.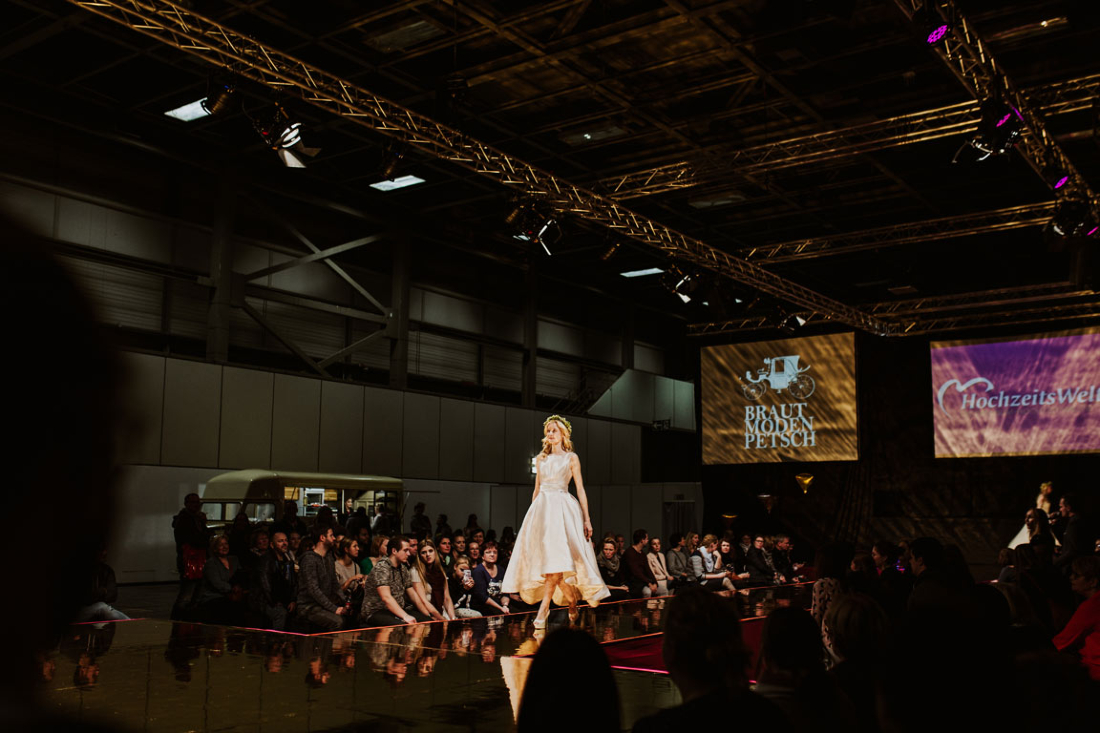 For all your wedding needs
Wedding World will showcase the latest trends and collections of bridal and menswear, from leading international labels to local designers with custom collections. In the catering section visitors can sample fancy wedding cakes, cupcakes, cake pops or elaborate candy bars and the future happy couple can find their matching wedding bands over in the jewellers' section.
In addition, dance schools, wedding planners, music bands, hairdressers and numerous wedding locations present their services for bridal couples, groomsmen and wedding guests.
As part of the accompanying entertainment program, visitors can also enjoy fashion shows, laser shows, interviews with exhibitors and musical entertainment, as well as workshops and lectures.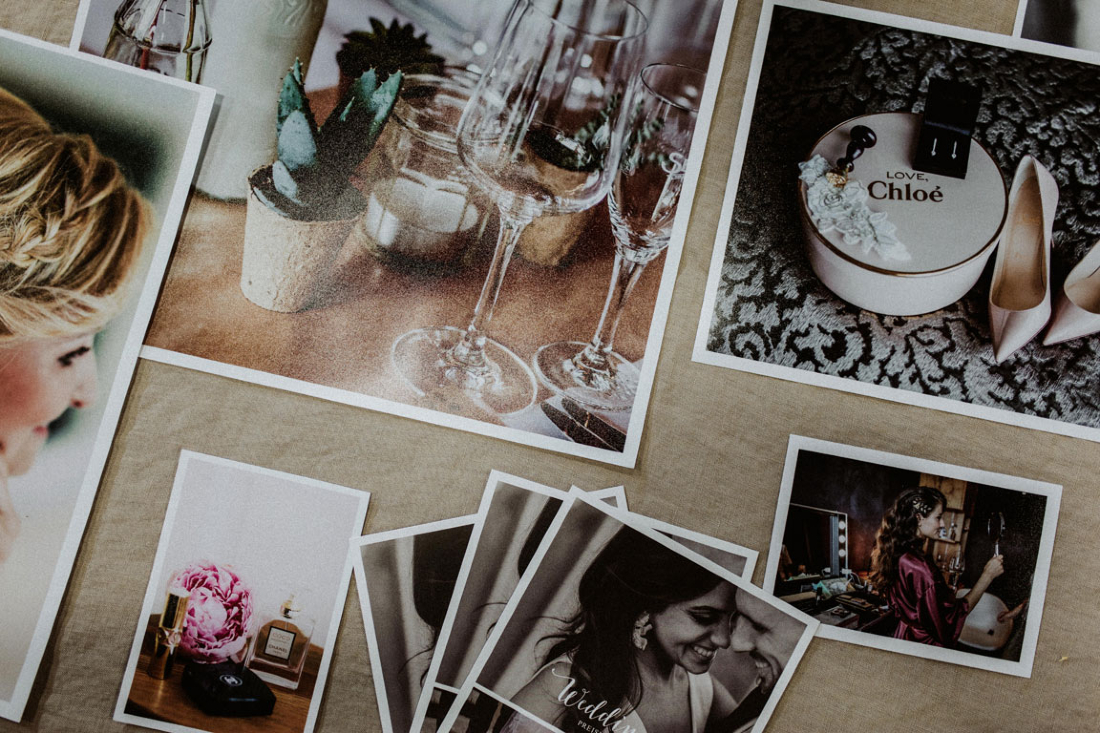 Attending Wedding World Fair Berlin
Prepare to immerse yourself in everything wedding at the Wedding World Fair! For directions on how to get there by car or public transport, details on the full exhibitors' list or to get your tickets, go to the Wedding World Fair website now.
Photos: © HochzeitsWelt Photography