eat! Berlin Cooking Festival
eat! Berlin Cooking Festival
Get your stomachs ready for one of the best gourmet festivals in Germany! eat! Berlin, a leading culinary festival, will feature more than 70 different events at numerous locations across Berlin, uniting food and wine lovers alike.
eat! Berlin - Bringing Berlin to a boil
Transforming the capital city into a culinary explosion, the gourmet festival offers wine and food aficionados a vast selection of curated events to attend. Taking place for the ninth time this year, eat! Berlin sees more than 100 chefs cooking meals in unique venues across nine neighbourhoods.
Created by a group of chefs, sommeliers and entrepreneurs, the festival focuses on sharing stories surrounding local food, food preparation and knowledge, as well as eating and drinking! Last year's event saw more than 8.500 visitors attend, and this year is set to be even grander than before!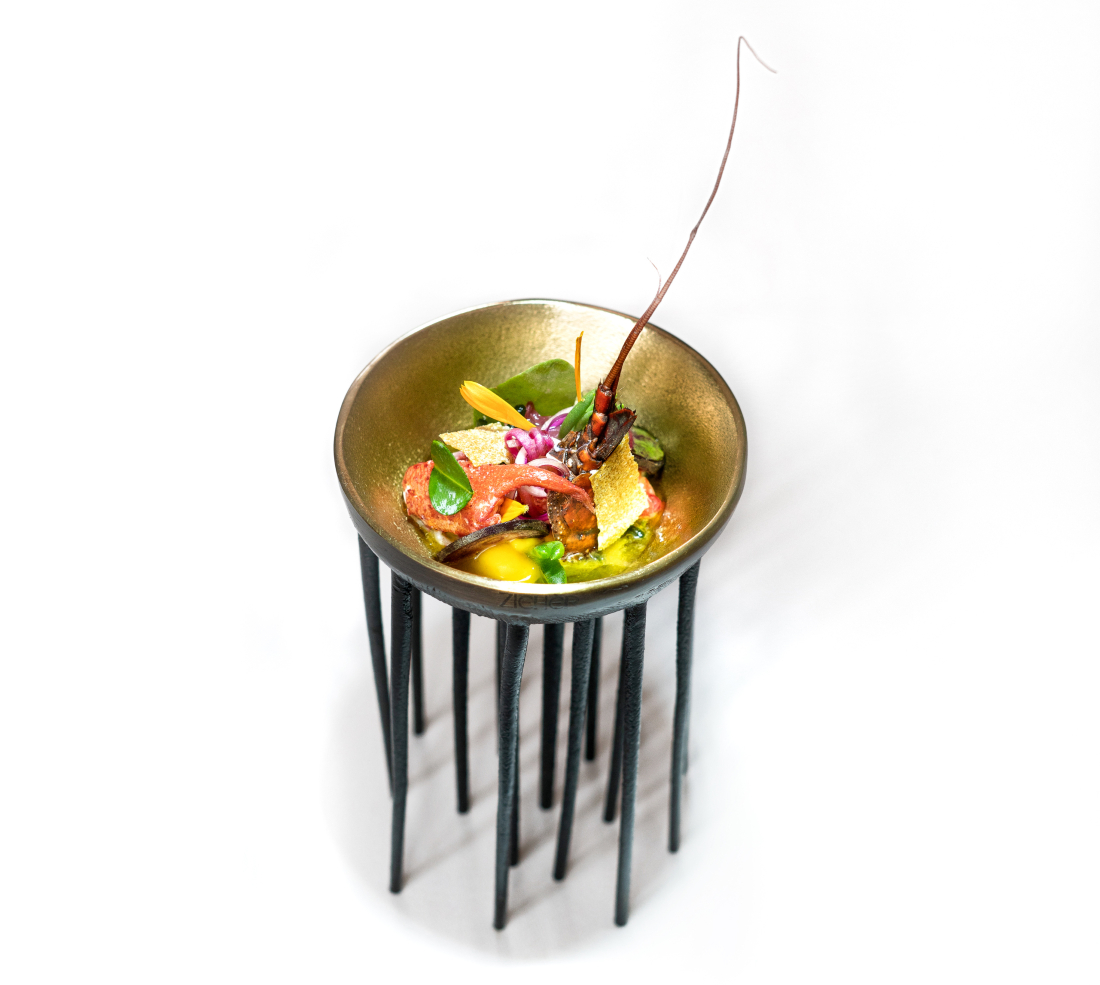 The finest gourmet food festival in Berlin
Indulge in various activities during the eleven-day festival, such as a 3-course dinner with wine pairing, just for under 30s. Or how about a thrilling crime reading by a leading novelist and actress during a 5-course vegetarian dinner? Or a Michelin-star dinner during a special performance of the play "I'm not Freddie Mercury", or a film screening during a 3-course lunch?
eat! Berlin will see a number of leading chefs from Berlin, Germany and abroad create and serve different meals, such as three Michelin-star chefs Christian Bau, Heinz Beck and Dani Garcia, and two Michelin-star chefs Sebastian Frank and Alexander Herrmann. And to mark the end of the delectable festival, there will be a special closing gala at the AXICA Congress and Convention Centre, with 5-course meal and wine from a range of VDP-moderator vineyards.
Attending eat! Berlin
This festival is perfect for those ready to eat their way through the city - after all, the fastest way to someone's heart is through their stomach, right? We do recommend using public transport whenever possible, as no one like to drink and drive! For all the details on the gourmet food festival and to book your tickets, head over to the eat! Berlin website.
All photos: © Pia Negri