Tollwood Winter Festival
Theresienwiese, 80336
Munich
Free entry to fairgrounds
Various ticket prices per event
Tollwood Winter Festival
The biannual fair Tollwood returns for its winter edition this November, bigger and brighter than ever before! The festive "Market of Ideas", full of handicrafts and organic German delicacies, will put you in the Christmas spirit, while international theatre companies and musicians set the tone for the Tollwood Winter Festival!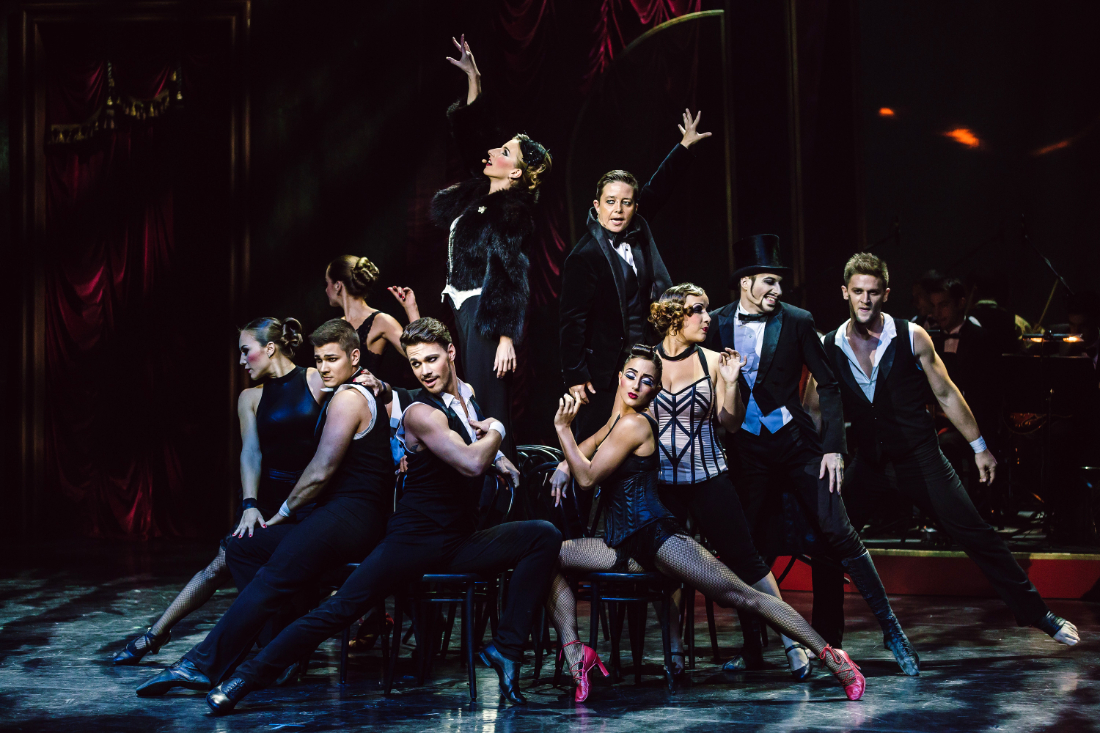 © Recirquel, by Attila Nagy
Festive spirit at the Tollwood Winter Festival
Taking place at the Theresienwiese in the heart of Munich, Tollwood is a biannual festival (the summer edition takes place in June and July) focused on culture and the environment. For the winter months, the extensive entertainment programme is accompanied by a festive market.
This year's edition of the Tollwood Winter Festival will see an extensive theatre programme, with cabaret evenings, comedy shows and walk acts. Highlights include performances from Nouveau Cirque and Recirquel. Live music acts of various genres will take place during the festival at the Hexenkessel, with a minimum of two concerts a day.
© Bernd Wackerbauer
Winter magic at the Tollwood Winter Festival
Over in Weltsalon, Tollwood's multimedia tent focusing on social and ecological topics, visitors can enjoy entertaining cabaret evenings by Eckart, Helmut Schleich and Andreas Rebers. They can also learn more about recycling and the value of resources at numerous readings, lectures and workshops. The interactive installation rooms and discussions also see festival organisers address questions concerning values and our responsibility for life on the planet.
If visitors get hungry they can spot by the "Market of ideas" for some delicious culinary treats and German beer, or browse through the many festive stalls offering Christmas goodies like handicrafts and decorations. Throughout the festival grounds, visitors can also enjoy piano artistry from lofty heights, glowing stilt walkers, a huge bird and a funny elephant!
© Recirquel, by Attila Nagy
Attending the Tollwood Winter Festival
Ready to spread some Christmas cheer in the lead up to the national holiday? For more details or to book your tickets to certain shows, head over to the Tollwood Winter Festival website.
Thumb: © Bernd Wackerbauer