Bamberg Christmas Market
Maximiliansplatz, 96047
Bamberg
Bamberg Christmas Market
Maximilianplatz in the centre of Bamberg is transformed into a Christmassy oasis each festive season, as the traditional Bamberg Christmas Market takes over the historic square. This World Heritage City, a must-see sight in Germany, is filled with a special kind of festive magic in the run-up to the year's most anticipated national holiday.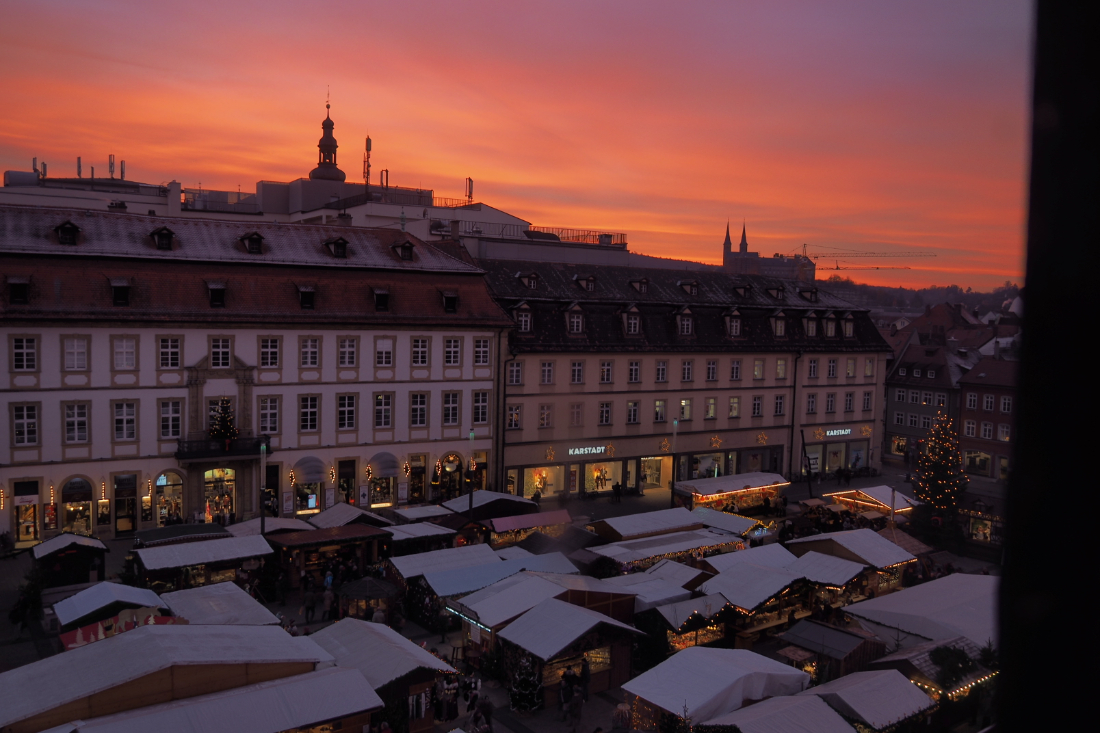 Bamberg, a town of wintry romance
Located in the heart of the Old Town, the Bamberg Christmas market features elaborately decorated wooden stalls, decked out with lights, wreaths, baubles and more. Inside the stands, merchants offer their Christmas fare, ranging from hand-made holiday gifts to decorations, accessories and more.
At the same time, the irresistible aroma of grilled Bratwurst, roasted almonds and mulled wine will fill the air, helping to create that magical Christmas atmosphere we all know and love. A varied entertainment programme, including Church music, street musicians and choir singing, is also set to take place throughout the Christmas market's stint in Maximilianplatz​.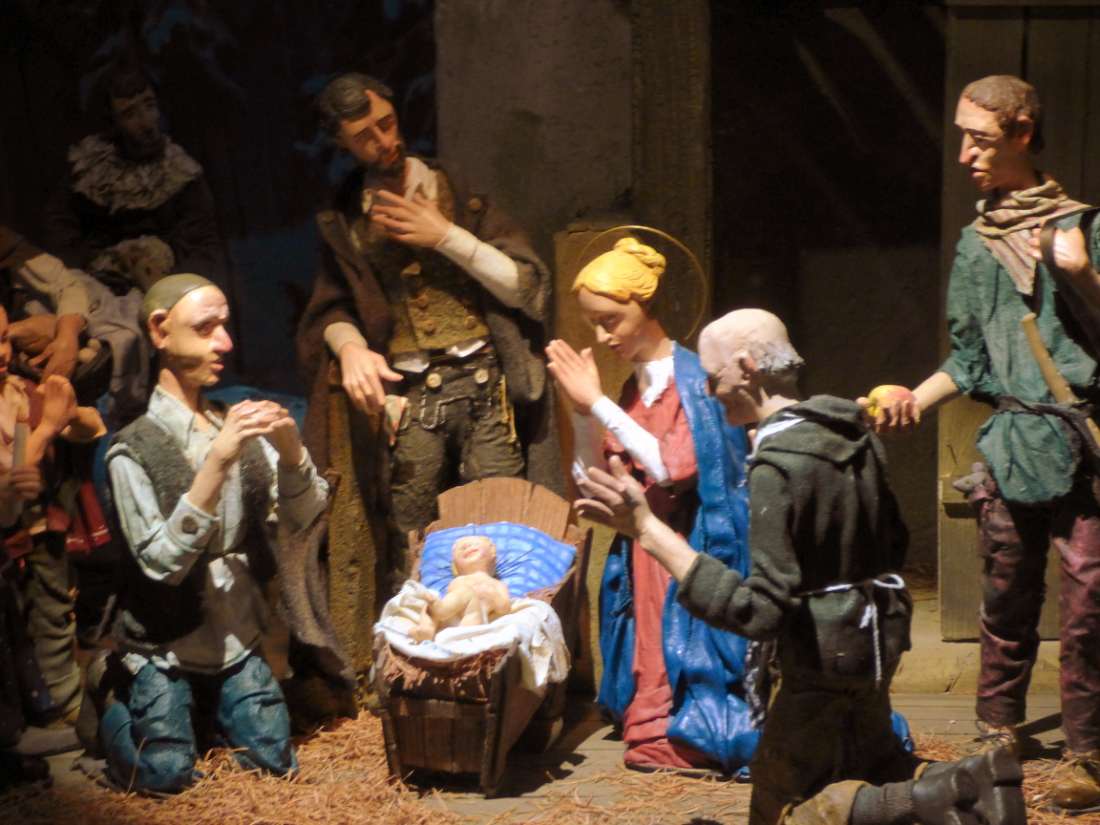 A traditional Christmas market in Bamberg
Alongside its wonderful Christmas market, Bamberg is also known for the abundance of Christmas cribs it puts on display on the Route of Nativity Scenes (Krippenweg). Visitors can enjoy over 400 different mangers at over 36 different locations, including museums, churches and public buildings.
But one of the grandest nativity scenes is in the Bamberg Christmas market. Located at the end of the market lanes, the decadent scene is sure to grab your attention. Contained inside a Franconian half-timbered house, the special display depicts different nativity scenes as the weeks progress.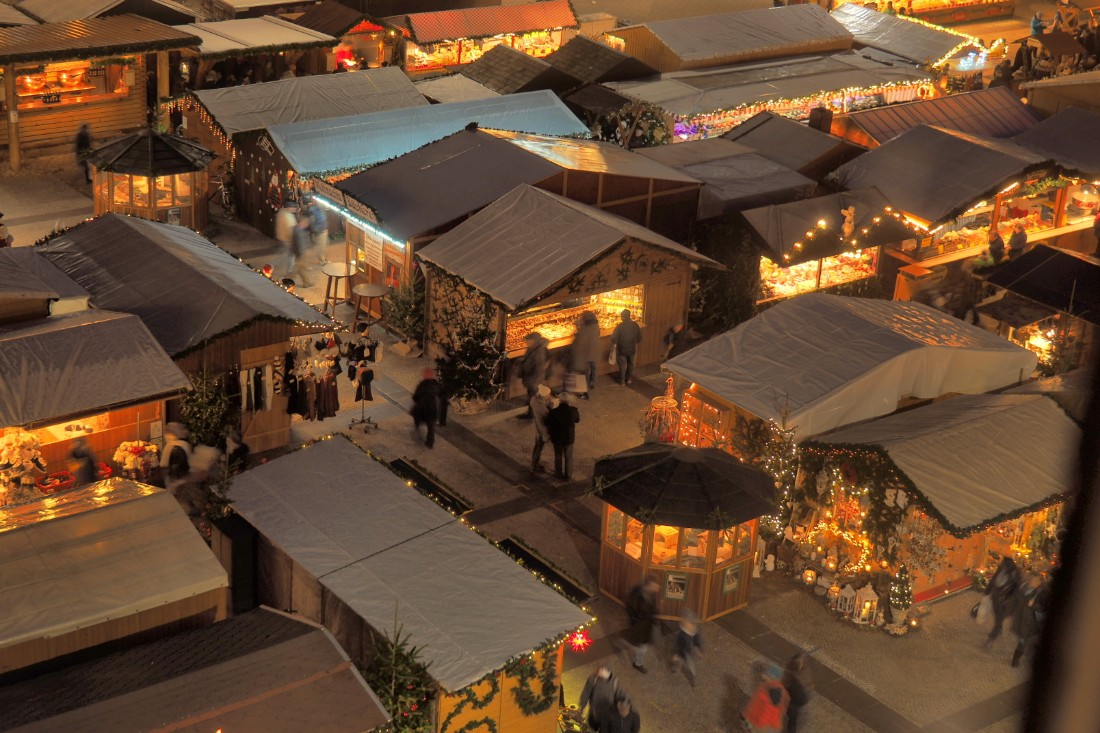 Visiting Bamberg's Christmas market
The Christmas market in Bamberg is open until 8pm every evening, so be sure to dress warmly in case of sudden changes in the weather!
For more information on Bamberg's Christmas market, visit the official city tourism website.