Dog Christmas Market Sirius - Berlin
Hüttenweg 90, 14193
Berlin
Admission 2,50 euros
(80 cents will be given as a donation to the Tiertafel Berlin animal food bank)
Dog Christmas Market Sirius - Berlin
Dogs are humankind's best pals, so who doesn't want to spend some loving holiday cheer with their four-legged friends? To really get into the Christmas mood ahead of the national holiday, why not pay a visit to the Sirius Christmas market in Berlin, where everything revolves around our most beloved pets!
Berlin's leading Christmas market for dogs
The first and only Christmas market in the city dedicated to doggies, Berlin's Sirius Christmas market is set to take place for the eighth time this year on the first advent weekend at the Locanda 12 Apostoli. Visitors can enjoy browsing at the traditional wooden stalls, decked out with festive lights and baubles, with their beloved pooches.
30 beautiful stalls offer everything a dog could ever desire, from dog food and toys to clothing, accessories, bedding, tailored advice for new owners and more. What's more, there is even a separate area with culinary delicacies just for dogs, as well as mulled wine and traditional German treats for their owners to enjoy.
Make sure every dog gets its fill this Christmas at this market
To keep the pups (and visitors) entertained throughout the day, there is also a varied stage programme with dog dancing, mantrailing, music and more, making it an ideal Christmas market for the entire family, young, old and furry!
In order to fully embrace the Christmas sentiment of love and good tidings for all, 80 cents of each entry fee will be donated to the Tiertafel Berlin animal food bank.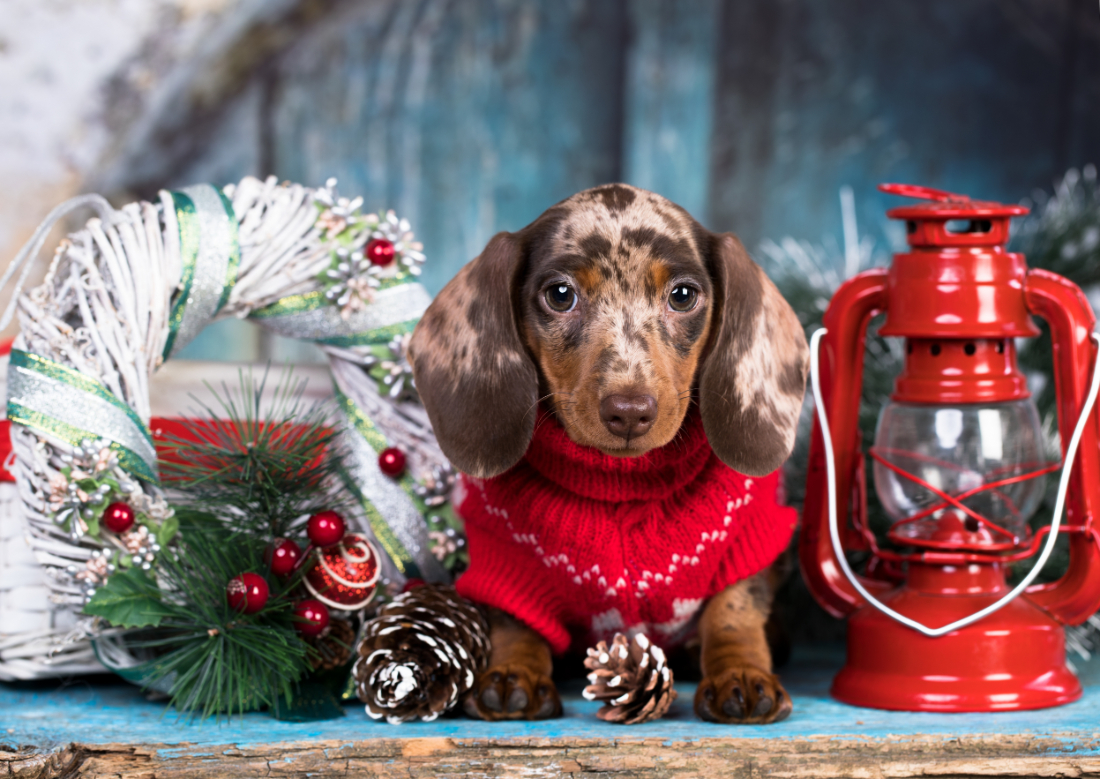 Attending Sirius, Berlin's Christmas market for dogs
As Sirius Christmas market for dogs is located in the park, we do recommend using public transport to arrive, as there are limited parking spaces available. Be sure to dress yourself - and your four-legged friends - warmly, as the weather in Germany is unpredictable this time of year.
For all the details on the best alternative Christmas market in Berlin, visit the official Sirius: Berlin's Christmas market for dogs website.