Carnival Kick-Off Season Cologne
Carnival Kick-Off Season Cologne
Every year on November 11, 70.000 carnival merrymakers come together on Heumarkt, in the historic centre of Cologne, to celebrate the kick-off of a brand new carnival season! Gathering together at 11.11am, the crowd opens the "fifth season of the year" and Cologne Carnival, although the real crazy days do not start until the onset of Lent, in spring 2020.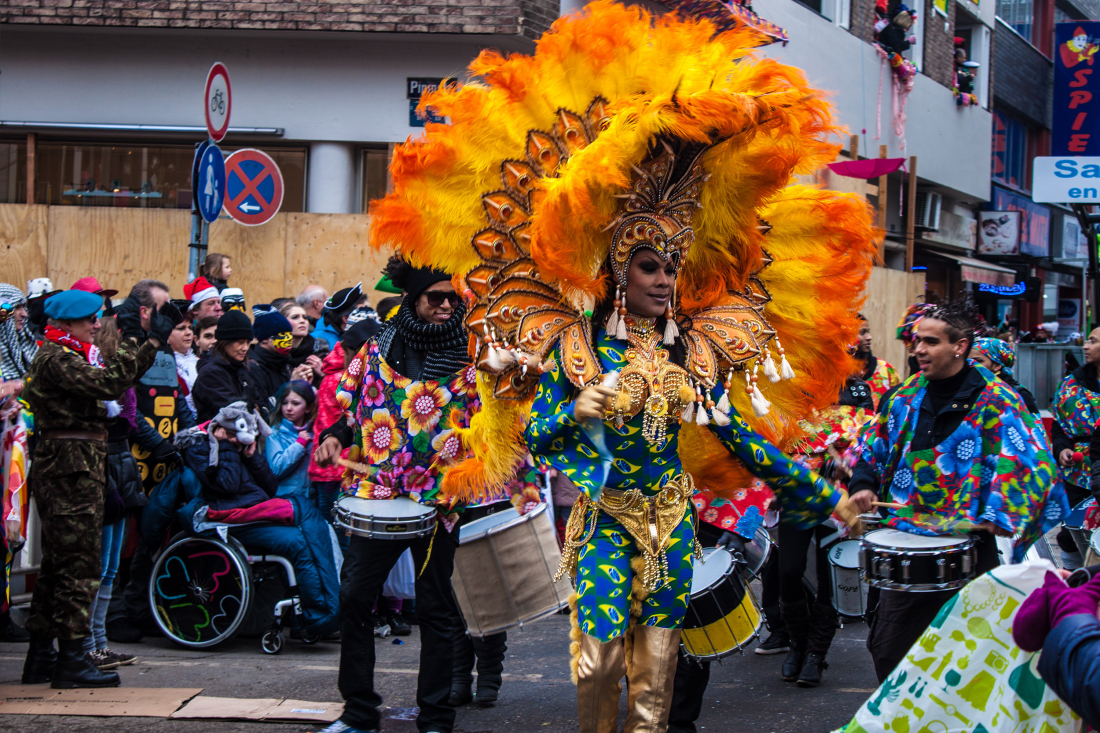 Carnival season opens in Cologne
Cologne Carnival, one of the oldest and biggest carnivals in Europe, sees millions of visitors dress up to participate in the public party. A new season of Cologne Carnival is opened on November 11 each year by three main figures - the Prince, the Peasant and the Maiden - who are collectively known as the Dreigestirn.
As the highest representatives of Carnival, they present themselves to the public for the first time on stage, joined by traditional carnival bands, as the city square is transformed into a carnival madhouse.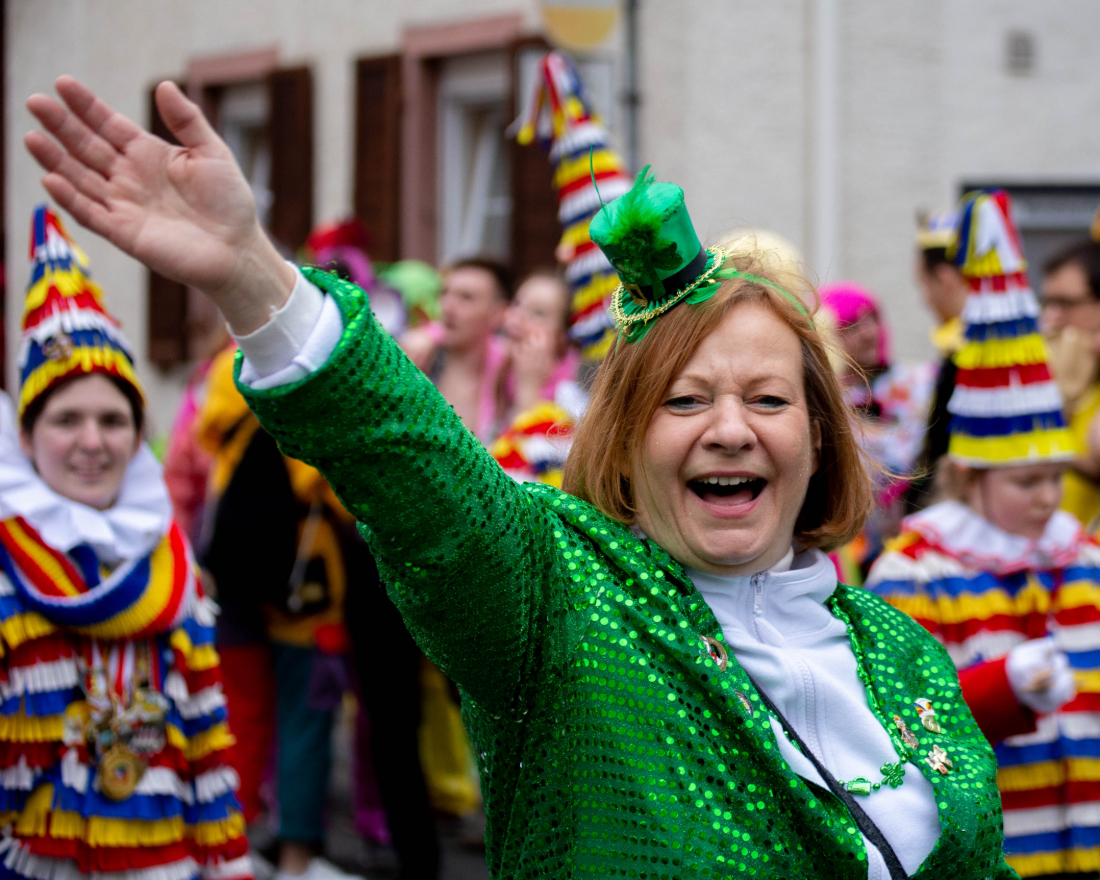 November 11: Carnival begins
Costumed carnival-goers start to gather on the square at 9am, to sing and dance and get into the carnival spirit. Although the programme starts early in the day, it goes on late into the evening at several cafes and restaurants around the Heumarkt and Alter Markt in the city centre.
Artists and musicians set to perform this year include Höhner, Bläck Fööss, Räuber, Paveier, Brings, Marie-Luise Nikuta, and many more! A number of carnival theatre performances and masked balls also take place on this day, but the biggest balls take place after the new year, closer to Lent and Ash Wednesday, a silent holiday in Germany.
See the launch of Cologne Carnival
Cologne's city centre is transformed into Carnival haven on November 11, so be sure you dress up in your brightest and best fancy dress! The kick-off programme will take place regardless of the weather, so dress warmly! In addition, we recommend you leave your car at home and use public transport when getting around, as the city centre will be packed and we suspect quite a bit of German beer will be involved!
For all the details on the opening season of Cologne Carnival, head over to the Cologne tourist website.